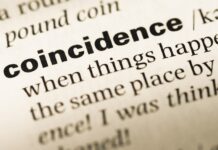 Since the rollout of the emergency use authorized experimental mRNA injections in 2021, there has been a new phenomenon, and it's unlike anything we...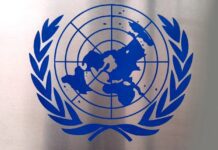 In the last decade, there has been a bizarre grassroots movement on the internet that's exploded in popularity. Believe it or not, there is...
Hunting has been an extremely hot topic of debates not only in the US, but also in other countries. As you can see, there...