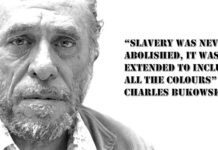 What is Freedom? The definition of freedom in the Merriam Webster dictionary is as follows: The quality or state of being free: such as the absence of necessity,...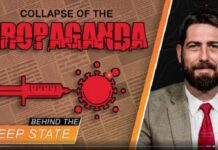 Alex Newman The collapse of the Covid injection narrative is accelerating and has now burst through the censorship into mainstream consciousness in Europe and the...
You should take time to celebrate the successes of hitting a crowdfunding goal. Take the evening, enjoy the feeling, but then be prepared to...