In response to the COVID-19 lockdowns and mandates, the phrase "we will not comply" and sentiments of civil disobedience have become increasingly popular. Parents at...
A newly published medical study found that infection from COVID-19 confers considerably longer-lasting and stronger protection against the Delta variant of the virus than...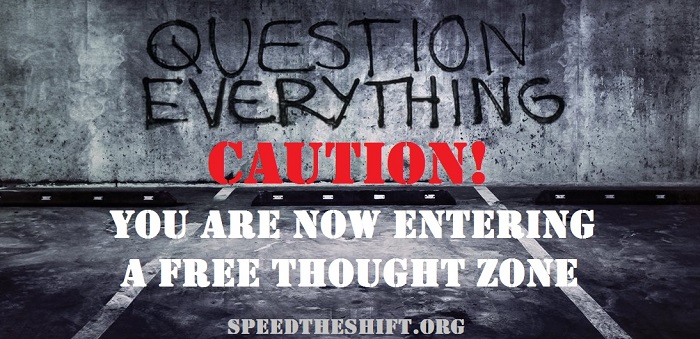 I can hardly contain myself. I've been on a solution mission for a while now, and when I found this goldmine, I was so...
By Blessed Health George Wiseman inventor of the AquaCure joins us to discuss, hydrogen, Brown's gas, oxidation, inflammation and more! https://youtu.be/BaBMjVLLgcE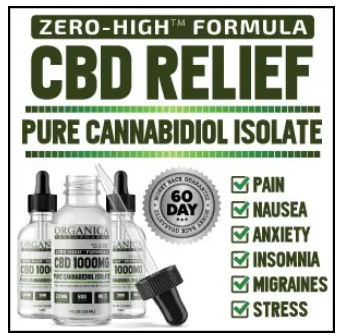 Coinbase institutional (Called Coinbase Prime) is a really important division of Coinbase. They facilitate some of the largest institutional crypto flows and executions in...
Laboratory analysis has been carried out at a University laboratory in Spain, using state-of-the-art equipment and what they found is shocking. Graphene Oxide - learn...