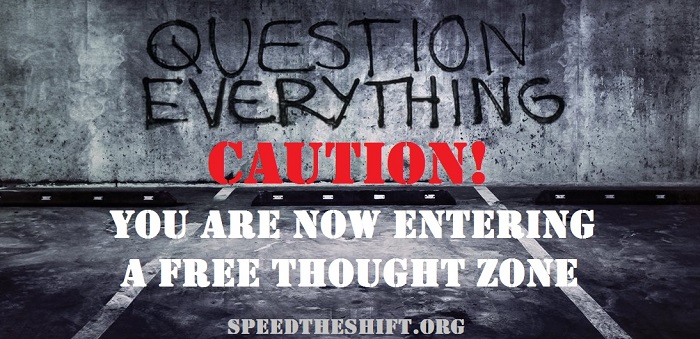 Since Jan. 20, 2021, many of us have wondered whether the policies of the Biden administration are driven by folly and stupidity, or whether...
In this one-hour video, Catherine Austin Fitts and Corey Lynn discuss Corey's 4-part report on the Global Landscape on Vaccine ID Passports, and get...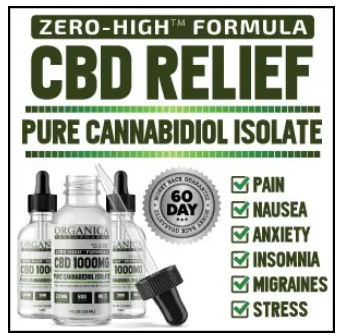 By Stansberry Research Soon the Federal Reserve will manufacture a central bank digital currency that will be internationally sanctioned, different than Bitcoin and private cryptos,...
It's no secret that we live in a world that is dominated by powerful corporations. Over the last 100+ years, corporations have grown to...