By James D. Agresti A "fact check" by USA Today is defaming a Ph.D.-vetted study by Just Facts that found non-citizens may have cast enough...
2020 Election Millions of Americans now believe the 2020 election was stolen from President Trump as well as many other Republican candidates. A recent survey...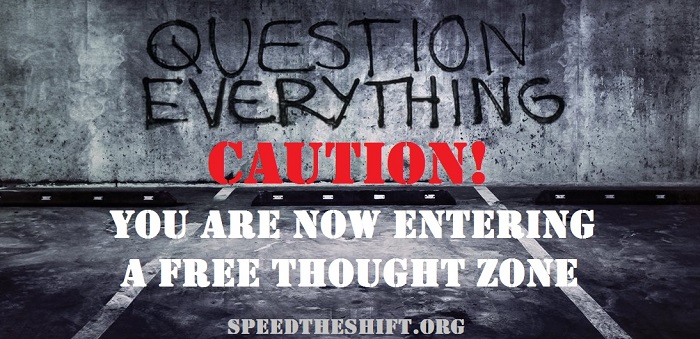 Chicken Little governors and mayors across America are in the process of upping their coronavirus crackdowns. And Democratic presidential nominee Joe Biden even appears...
By Joseph Mercola There's been a lot of talk lately about whether or not the fast-tracked COVID-19 vaccine will in fact be safe and effective....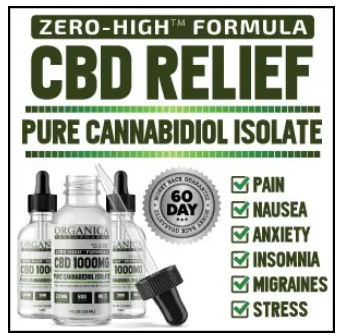 The Future of Bitcoin To say that the CEO of Real Vision Finance, Raoul Pal is bullish on Bitcoin would be an understatement. Out of...
Big Tech Censorship Big tech has been increasingly censoring all forms of information that is critical of the mainstream narrative. This has become a significant...