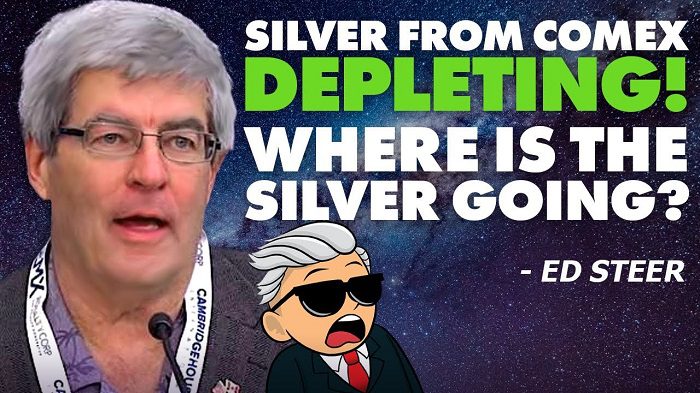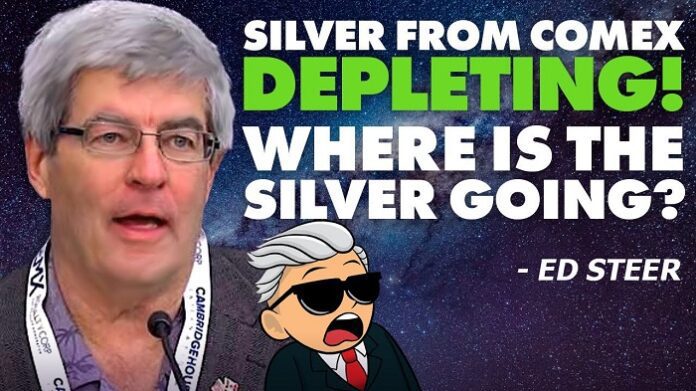 Ed Steer joins us today to talk about the COMEX Silver withdrawals continuing as registered totals remain at the lowest levels since 2018. Furthermore, we discuss Gold, Banks shorting the metals, silver squeeze, and more.
Ed's Website: https://edsteergoldsilver.com/
Video Source: Wall Street Silver
Vision Launch Media is a global discovery platform for free-speech and independent thought. We use alternative sourced information to increase awareness of crucial issues. Our goal is to help neutralize the corporate media's dominance over our nation's collective consciousness & promote critical thinking.