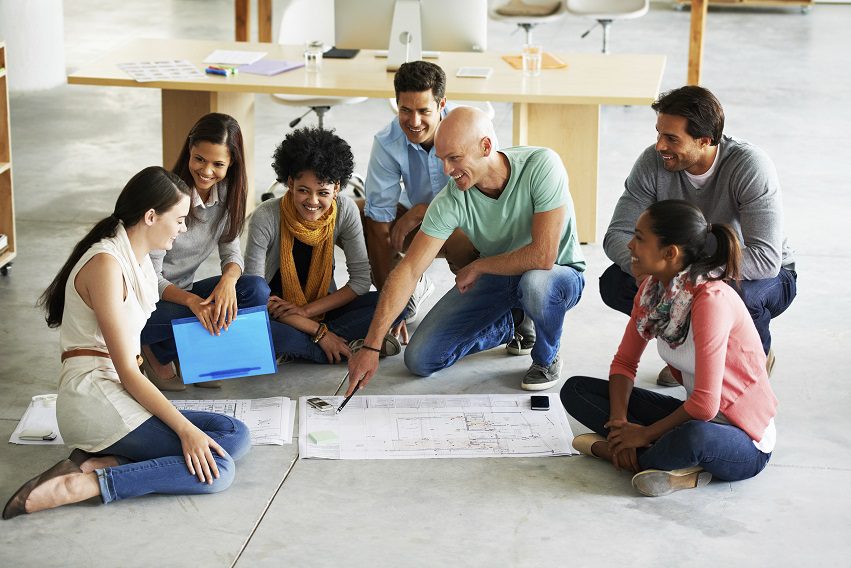 Our Services
---
Vision Launch specializes in business development and the advancement of innovative commercial concepts. We transform our client's existing material into a high-level work product that can attract funding consideration, which is applicable to all financial settings. We work with motivated entrepreneurs who have a vision and a plan, but lack the resources required to bring their concept to market.
Strategy & Planning
The key to a successful crowdfund or equity funding campaign is strategy and preparation. Our strategy and planning services help you design and structure your campaign by using proven methods of success. We have extensively studied thousands of successful and unsuccessful campaigns, which has given us valuable insight into what makes a campaign succeed.
Marketing & Branding
Crowdfunding or equity funding is a powerful marketing vehicle, so it is important that your brand is positioned correctly and your message is consistent. Vision Launch helps you design an effective marketing strategy that leverages our considerable resources to bring awareness to your campaign. From media exposure to social media, we have it covered.
Capital Solutions
Whether it's rewards-based crowdfunding, equity-based crowdfunding, an accelerator, offline investors, or lending institutions, it's important to know which funding route will best serve your projects capital requirements. We guide you through the busy landscape and help you select the best platform or venue for your company's short and long term goals.
Legal Services
Vision Launch has experienced in-house legal resources specializing in securities law, business planning and formation, sophisticated partnership agreements, and preparation of private placement securities and public offerings. Equity funding requires documents that are in full compliance with the new SEC guidelines, which most attorneys are unfamiliar with. This is why it's important to work with attorneys that are experienced and knowledgeable in this field.
Additional Services:
Internet Marketing & Advertising
Social Media Management
Business Consulting
Request A Free Consult With Our CEO