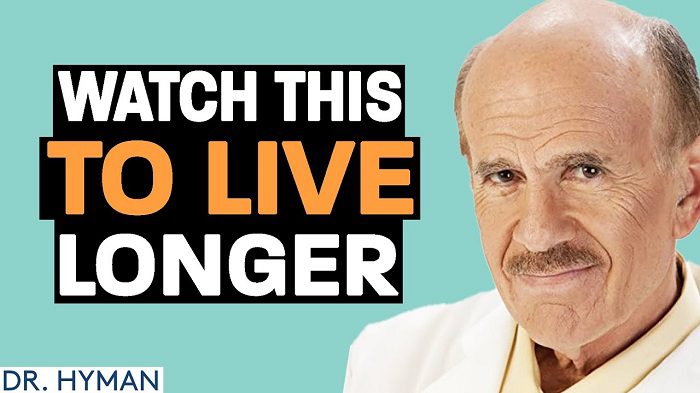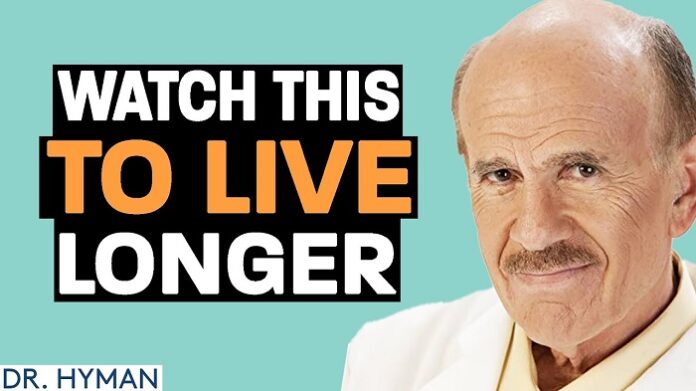 What if I told you one single thing could work as an anti-inflammatory, antioxidant, neurotransmitter, and vasodilator and that it helps promote memory and learning, increase arousal in both men and women, protect against sun damage and skin cancer, and regulate digestive enzymes and hormones? You'd want some of that, wouldn't you? Well, nitric oxide is capable of all of this and more. Our bodies naturally produce this molecule but, due to lifestyle factors, some of us make more than others. Luckily for us, there are many things we can do to increase our nitric oxide levels and reap the health benefits.
Today I'm honored to sit down and talk with the man who actually discovered nitric oxide, Dr. Louis Ignarro. Dr. Ignarro is a medical research scientist who was awarded the Nobel Prize in Medicine for his breakthrough discovery of nitric oxide and how it positively impacts health and longevity. His groundbreaking research on nitric oxide paved the way for—among other innovations—Viagra. He is an award-winning Distinguished Professor Emeritus of Molecular & Medical Pharmacology at the University of California, Los Angeles, and has his Ph.D. in Pharmacology with over 35 years of experience teaching.
Vision Launch Media is a global discovery platform for free-speech and independent thought. We use alternative sourced information to increase awareness of crucial issues. Our goal is to help neutralize the corporate media's dominance over our nation's collective consciousness & promote critical thinking.