Current Challenges For Small Organizations
There are currently over 1 billion websites online and that figure is growing daily. Getting the world to notice your website will only become increasingly difficult in the future.
1) Generating and maintaining website traffic is costly and time consuming. Most small organization lack the time, resources and expertise to successfully drive traffic to their websites, and as a result, are left underexposed.
2) Social media networks have restricted organic reach limiting small organizations. This policy has greatly reduced small organizations ability to get their message out to the world. It is estimated that organic reach on the most popular social media sites will hit zero at some point in the near future.
3) There are so many like-minded people in the world today who want to help advance real meaningful change but lack an easy way to get involved.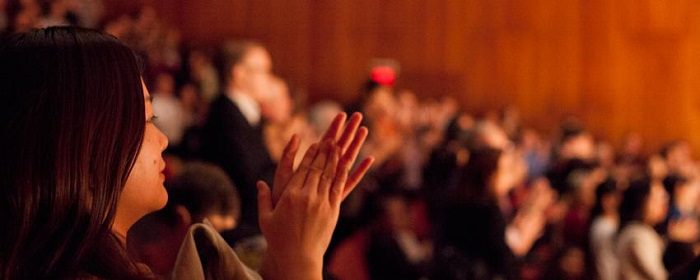 One Central Platform with the Right Audience
The Vision Launch site is professionally marketed and continues to gain traffic every month. We work with a digital marketing firm that specializes in SEO, SEM, Google Adwords and social media as well as all other aspects of digital marketing. Our marketing is specifically focused on socially minded people who are seeking a more sustainable future. Growing this audience is our main priority.
Create Your Own Page
Similar to a crowdfunding campaign, you can create a page that will essentially convey all of your organizations achievements & goals and describe how sponsors can support your initiative. Your page will be presented prominently on our site and indexed in our category section. Vision Launch will write articles about your organization and will link in your custom page.
Optimize Donation Methods
Most small organizations are using the standard donation method which works fine. On Vision Launch, within your customized page you will have the ability to accept straight donations, recurring sponsorship's, based donations or a combination of all three. This is similar to a crowdfunding campaign too, but on Vision Launch, you have the ability to receive recurring sponsorship's with no time limit or goal to meet.
100% Free to Use
The Vision Launch platform is free to use. There are absolutely no hidden costs either. We do not take a percentage of money raised and we do not charge any platform fees at all. You use your own payment gateway and 100% of money raised goes directly in your account. We don't even have access to it.