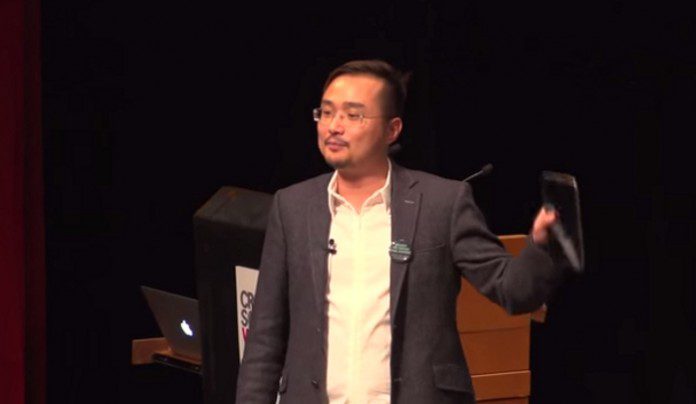 In 2014, it was reported that crowdfunding injected about $1 billion into the US real estate market. Although 2015 figures have yet to be released at the time of this writing, it is expected that crowdfunding will contribute $2.5 billion this year.
When high profile sites like the Hard Rock Hotel put up a 15% equity stake for crowdfunding, the message is clear: crowdfunding is a viable investment strategy.
There is no doubt that real estate crowdfunding is growing faster and bigger than anyone could have ever believed. It has become a very efficient method for backers to find many deals across the real estate spectrum.
Only one question remains to be answered: is now the right time for you to get involved?
Crowdfunding Is a New Way To Pool Resources
For the accredited backer, it doesn't always make sense to double down on a real estate investment. There can be a lot of risk involved, as evidenced by the weakness of the market in 2007-2009. When that risk needs to be mitigated, crowdfunding allows backers to pool their resources with other backers so small sums can bring back competitive returns without the same level of investment risk.
REITs have been in place for several decades to provide this same level of risk easement. Backers can wind up having a diverse real estate portfolio through their combined resources so that everyone experiences a mutual success. Crowdfunding simply fast-tracks this process so the merits of each offering, project, or campaign can be instantly analyzed.
This isn't an option for everyone. Although a portion of the JOBS Act allows for non-accredited backers to be involved in deals that are under $5 million for a minimum investment of just $100, most projects are bigger than this. Expect the need to be accredited and make a minimum investment of $10k for the foreseeable future.
Yet there is still a lot of potential for the non-accredited backer that could make 2016 be the year where real estate crowdfunding explodes. It could be a way for people to finance their own real estate purchases, invest for their retirement, and a number of additional opportunities that are not currently available to the average person.
Real estate crowdfunding is here to stay. There are more than 1 billion reasons for you to consider getting involved. What could this market provide for you in the years to come?
Strong proponent of individual liberty and free speech. My goal is to present information that expands our awareness of crucial issues and exposes the manufactured illusion of freedom that we are sold in America. Question everything because nothing is what it seems.