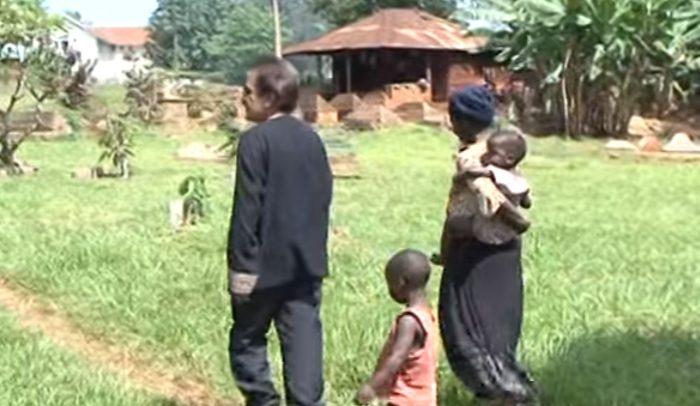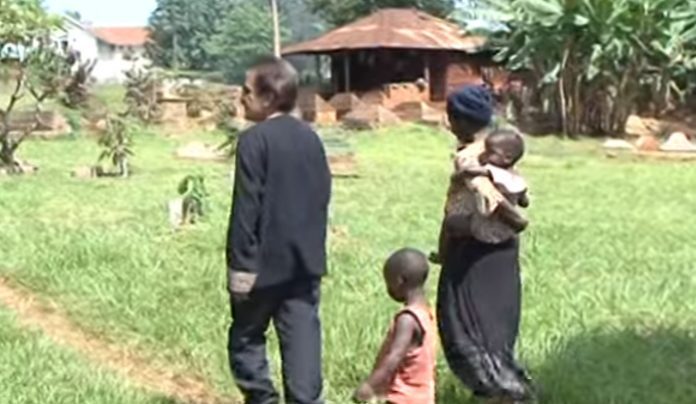 Uganda or the Republic of Uganda is the world's second largest population among landlocked countries, next to Ethiopia. It's neighboring countries are South Sudan, DR Congo, Kenya,, Rwanda and Tanzania. Gaining independence as a Commonwealth realm from Britain in October 1962, the nation held its first post-independence election.
Uganda is still one of the world's poorest countries where corruption is still high, political and social issues still present and children are still forced to work as laborers in farms. Its economy depends largely on agriculture, cash crops of coffee and cotton. Two products, fish and vanilla, on the other hand are exported to other countries.
37.8 percent of the population lived on less than $1.25 a day and poverty is still prevalent despite the progress made on abating the situation countrywide in 1992 with 5% of the population living in poverty as opposed to the 24.5% of the population in 2009. This was reported in 2012.According to the Uganda's Poverty Status Report 2014, poverty has gone on a downward spiral and the middle class has more than tripled for the past 20 years. In 2013, the rate of poverty fell down to 19.7% from 2012 and 2013 from the previous 24.5%.
In terms of rural area poverty, it has also declined by almost two-thirds from the previous 60.4% between 1992 and 1993 to 22.3% a decade after. The middle class, on the other hand, increased from 10.2% in 1992 to 37% in 2012. However, these increases resulted to the demand for better services with 84% of the Ugandans live in rural areas.
Despite the drop in poverty levels, the percentage of the non-poor who are classified as insecure increased from 33.4% in 1992 to 43.3%. This is a 9.9% discrepancy in ten years.
About 90% of rural women work in agriculture and apart from toiling the fields, rural Ugandan women had to take care of domestic tasks for about nine hours. As opposed to men who usually work from eight to ten hours a day, women work longer.
To augment income, some women get into small-scale business like selling animals that are reared in their backyards. Some young women marry at an early age or help in household chores which add to the higher number of school drop outs.
Poverty also leads young girls to engage in sex work that exposes them to the risks of HIV and other sexually transmitted diseases. There are about 57% of adults who have HIV.
Poverty impact the health of women since there are not enough funds to shoulder the expenses of accessing maternal health services and providing transportation for emergency situations.
One of the problems to address poverty properly is gender inequality, with women being the sufferers. They are considered as inferior to men when it comes to their rank in society, thus women are discouraged to be more active in community activities and become educated.
UN Resident Coordinator, Ms. Ahunna Eziakonwa-Onochie said that Uganda should be acknowledged for its progress in terms of its Millenium
Developmental Goals (MDG), particularly in reducing poverty rate, but still called for continuous efforts from the government and all the productivity sectors.
Crystal Lombardo is a contributing editor for Vision Launch. Crystal is a seasoned writer and researcher with over 10 years of experience. She has been an editor of three popular blogs that each have had over 500,000 monthly readers.