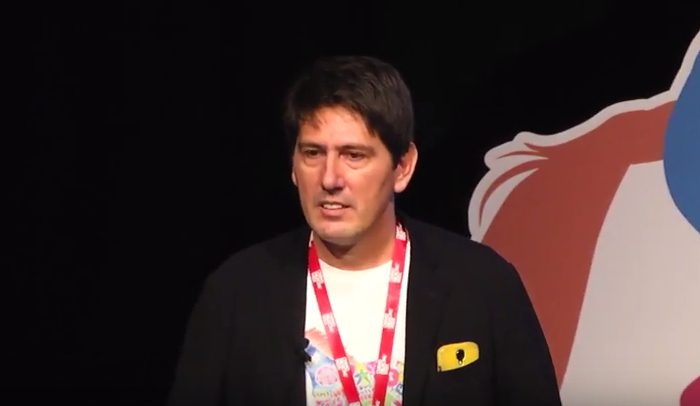 It's now possible for almost every startup in every industry to find crowdfunding success. With about 2 out of every 5 campaigns succeeding, knowing how to find that success becomes important. These 3 secrets may seem like common sense to some, but could be what is needed for your next campaign to succeed. Are you making sure these things happen for your crowdfunding campaigns?
1. Make It Social
In many ways, the internet is a mob. The bad aspects of mob mentality often make the news, but there are good aspects to crowd thinking as well. When one person finds a great crowdfunding campaign and shares it with their family and friends, who then keep sharing it, the crowd can come together to fund almost anything.
When LinkedIn and Facebook are included with a crowdfunding campaign, the chances of success go up by about 30%. Ignore social networking at your own risk.
2. Your Background Matters
If you have experienced people in your startup, then you have a better chance to succeed. Many backers are looking at your ideas for the very first time. They want to know if you have the experience to make sure their money is put to good use. If there is a consultancy or management background in your team at any level, then your chances of experiencing success go up by another 25%
It is true that a great idea will always trump this secret of crowdfunding success. You just can't tell if you have a great idea until you bring it to the market. Instead of taking a gamble, shore up your risks by including experience within your team.
3. Prove Yourself
It's been said that 95% of the statistics on the internet are made up, but the pure data about your product or service can make all the difference in the world to backers today. Include financial forecasts, market statistics, and any other information that could be used to prove you've got the goods. Always lead with your strengths, even if that only means you have fully researched your market because you've got nothing else.
Running a crowdfunding campaign might not be rocket science, but it does take a lot of hard work. Use these secrets to make sure you have a better chance to experience success from that hard work.
Strong proponent of individual liberty and free speech. My goal is to present information that expands our awareness of crucial issues and exposes the manufactured illusion of freedom that we are sold in America. Question everything because nothing is what it seems.