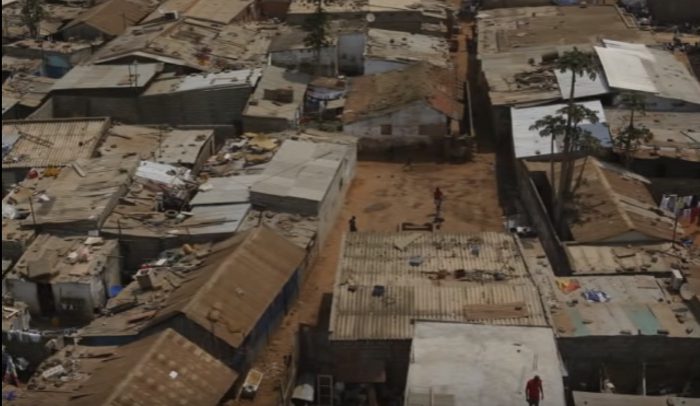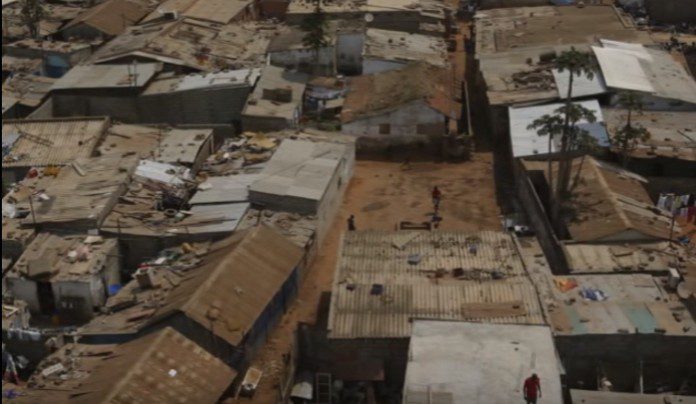 In terms of education and health statistics, Zimbabwe used to be the best in Sub-Saharan Africa. The crises in the economy and politics have led to the exacerbation of poverty with a host of social dilemmas.
1. Poverty Rate Facts
Accordingly, poverty rate rose from 25 to 63 percent between the 1990s and early 2000s. Because of this, infrastructure has deteriorated leading to the isolation of rural communities and thus a higher poverty rate. Moreover, the isolation has led to the decrease in farm production and income as markets are inaccessible.
In addition to the ongoing problems, there is also an increase in the rate of food shortage, not to mention the prevalence of HIV infection which remains at 18%, which is one of the highest worldwide. Due to the increasing poverty rates, migration of males in the poor areas of Matabeleland has led to the increasing number of females to become head of the households.
The result of having women as the head of the family only resulted to become more disadvantaged households, as women typically have lesser access to credit and economic opportunities. Therefore, it even put these families in a very disadvantageous position in which many of them are in arid areas with the absence of irrigation.
2. Unemployment in Zimbabwe
The country used to rely on two sectors of agriculture before becoming independent. They are the small scale production of food and the huge scale commercial cash crops. Nevertheless, the land reforms established by the government have created a transition to a smaller scale agriculture which led to unemployment together with a changeover process that was hard to manage. More so, their capital investment was almost non-existent due to economic crises and sanctions, which further hindered their economic development.
3. High Poverty Levels
A research has found out that Zimbabwe has a prevalent poverty level of 96 percent. According to analysts, this has resulted from the inefficiency of the administration of its president and the recurrent drought. As a result, most parts of the country has become reliant on humanitarian aid.
Aside from Matabeleland, another area experiencing a very high poverty level is Lupane with about 93 percent. Meanwhile, Gokwe South and Mudzi remained at 91 and 90 percent, respectively. Sources say that 78 percent of children in the country still live in monetary poverty.
4. Key Solutions to Poverty in Zimbabwe
One way of fighting off poverty in the country is to stimulate agricultural enhancement through investing in basic infrastructure. This is because 40% of the roads in Zimbabwe have poor condition. If this will be fixed, rural areas will have better access to seeds, fertilizers, water, and some basic supplies for agriculture. Farmers will also be given better market access. Part of the investment in infrastructure can be used for water sanitation, irrigation system, and railway access.
Likewise, if Zimbabwe needs to recover from the downfall, it should be economically and politically stable if they want to achieve progress in the region. Accordingly, if they will achieve political stability in the area, they will encourage more investments to improve their infrastructure, stimulate economic development, and help decreasing poverty rates.
Crystal Lombardo is a contributing editor for Vision Launch. Crystal is a seasoned writer and researcher with over 10 years of experience. She has been an editor of three popular blogs that each have had over 500,000 monthly readers.