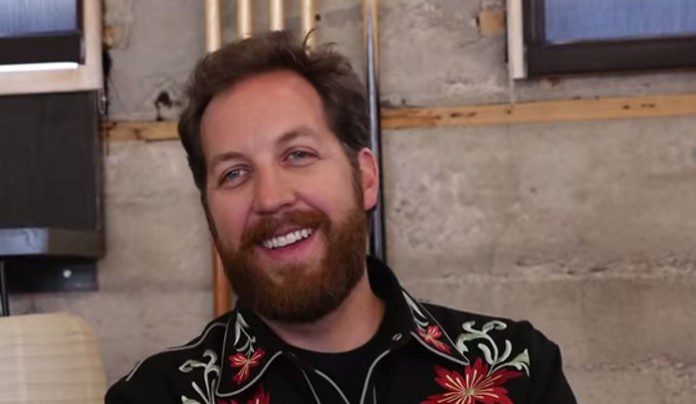 Crowdfunding has changed the shape of the financing landscape. Now any entrepreneur has the chance to begin a successful start-up or test the feasibility of an idea without needing traditional lending options to help them out. It may still require some marketing expertise and a bit of luck to be successful at it, but crowdfunding has changed the way we do business forever.
Here are 4 bold predictions to how crowdfunding will continue to shape our future.
1. Harness The Power Of The Crowd.
Crowdfunding will turn into a proof of concept mandate for traditional backers. A successful campaign can be used as evidence for venture capitalists and angel investors to get involved in a niche they might not have otherwise. It even has the potential to create the foundation of a future public filing.
2. Backers Will Improve The Products.
One of the unique features of a crowdfunding campaign is that it allows every backer to ask questions or make observations about the products and services being proposed. Even observations about the company itself are allowed. As the general public becomes more business savvy in each industry niche, we'll see a world where the backers are improving crowdfunding products as a way to increase their return.
3. The Legal System Will Finally Catch Up.
The biggest problem with crowdfunding right now is that the laws haven't caught up to the practice. Trust and safety are necessary for this area of finance to grow and at $10 billion per year and growing, it is too much money to ignore. There will be clear laws to follow, simple rules put forth by the crowdfunding campaigns, and a streamlined structure of fees so no one is left second-guessing themselves.
4. Innovation Is Going To Explode.
People love to fund great ideas. It feels good to help someone. This is going to create a double dose of joy in the future because there is also a certain feeling of accomplishment that comes from an innovative idea that receives validation.
The future of crowdfunding in some ways has already arrived. We've all started to see parts of these predictions begin to rise and take form. As the future comes closer to us, crowdfunding could become an essential part of each of our lives. Now is the time to get involved.
Strong proponent of individual liberty and free speech. My goal is to present information that expands our awareness of crucial issues and exposes the manufactured illusion of freedom that we are sold in America. Question everything because nothing is what it seems.