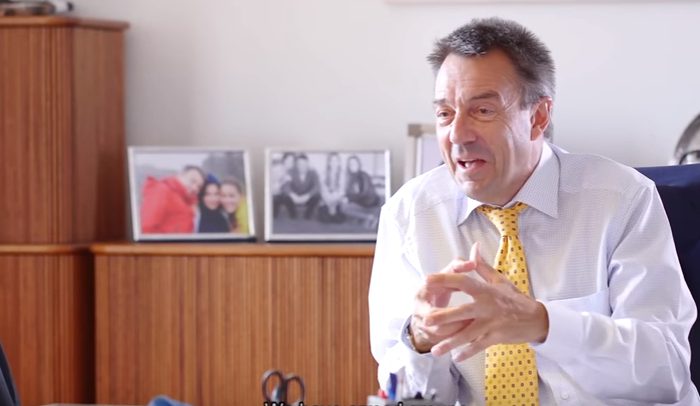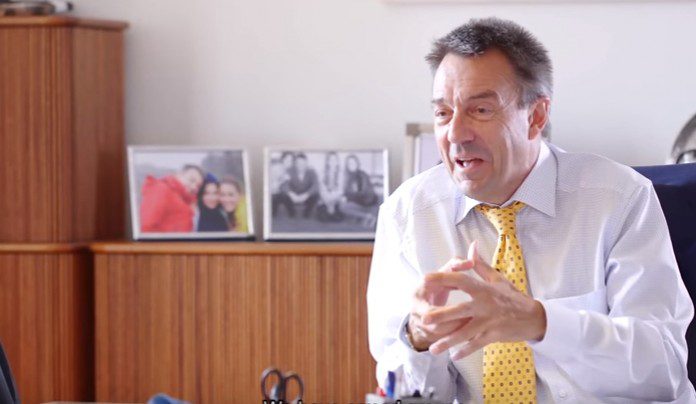 If human beings didn't have the compassion to help one another, do you think the human race would still exist now with all the wars, diseases, poverty, and natural catastrophes that exist? Most likely we could have been wiped out. Thankfully, we have the ability to feel compassion and show resiliency in the most difficult times. We have the capability of doing humanitarian acts.
But with all the problems existing in today's world, you can't help but question if it is actually possible to solve them all and make life better for everyone. That might be impossible, but for some individuals, this hasn't stopped them from trying. Here are examples of humanitarianism at its best.
1. Angelina Jolie
Others may know her better for her career as an actress, but this celebrity has actually been a tireless advocate for refugees since 2001. When she was shooting her movie "Lara Croft: Tomb Raider" in Cambodia, her eyes were opened to the suffering of the people in a country ravaged by war. This led her to contact the United Nations High Commissioner for Refugees, and since then she has become the UNHCR's Goodwill Ambassador. She continues to fight for human rights and pushes for the assistance of refugees in troubled nations.
2. Nelson Mandela
He devoted his whole life to fight apartheid in South Africa and to promote peace and harmony among the black and white communities in the region. Because of his political views, he was imprisoned for 27 years. He became the first black president of South Africa (1994-1999) and his government focused on tackling institutionalized racism and fostering racial reconciliation.
3. Princess Diana
The Princess of Wales dedicated her life to help improve the lives of the disadvantaged, both at home and abroad. She used her high profile to raise awareness and influence a change of attitudes to a range of issues. Some of her humanitarian works focused on banning and recovering buried landmines, which maimed and killed children in Angola, reducing the stigma of HIV/AIDS and leprosy, and providing children with the best healthcare and opportunities.
4. Mahatma Gandhi
A man who was simple and non-violent, yet was able to give India its independence from the British and push for religious and ethnic amity. But he is perhaps most famous for his principle of non-violent resistance by employing methods such as fasting, non-cooperation, and appealing to compassion and justice. His life has influenced many other great humanitarians such as Martin Luther King, Aung San Suu Kyi, and even Nelson Mandela.
5. Mother Teresa
The Albanian missionary who was also a Roman Catholic nun dedicated a large portion of her life to charitable works, particularly in India. She founded the Missionaries of Charity, which runs hospices for people with leprosy, AIDS/HIV, and tuberculosis, orphanages, sanitariums, schools, and other institutions dedicated to giving wholehearted free assistance to the sick and poorest of the poor.
There are so many more great examples of humanitarianism, and we can all get inspiration from them to do our own humanitarian work, whether it will affect one life or millions of people. For one act of kindness can be enough to create a wave of change.
Crystal Lombardo is a contributing editor for Vision Launch. Crystal is a seasoned writer and researcher with over 10 years of experience. She has been an editor of three popular blogs that each have had over 500,000 monthly readers.