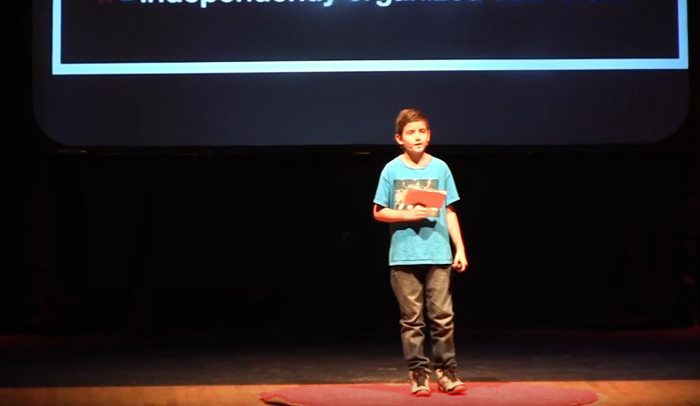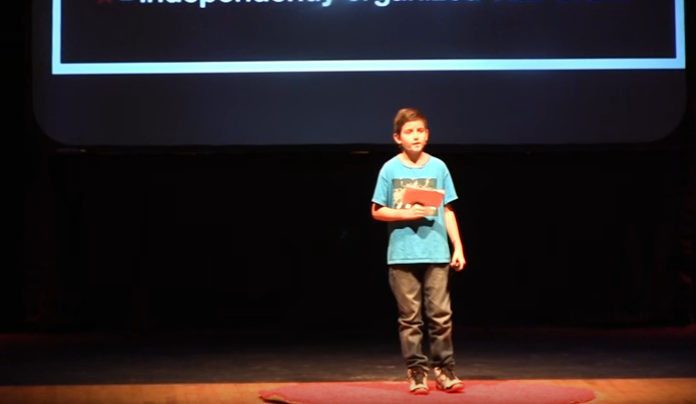 Unorganized trash floating in our environment can contribute to its eventual destruction. Littering can also cause pollution to our groundwater supplies and soil, not to mention be unappealing visually. Thankfully there are several solutions to littering that can be implemented to prevent these issues.
It all begins by making a commitment to not litter. When we can each set an example by not littering, others may be inspired to do the same. Then these ideas can help stop this practice.
1. Pick up litter when you see it.
Even if you only pick up one piece of litter per day, you're doing something to promote a cleaner planet.
2. Use trash cans properly.
When you set your garbage out at the curb or by the street to be picked up, secure the trash inside of it using a trash bag or similar item. Trash that is loose within a garbage can has a higher risk of missing the truck and being added to the environment. Make sure the trash cans have lids as well.
3. Organize community cleanup events.
Most communities in the United States have at least one community cleanup day. If your community does not have one, then speak with local government officials about planning one. Not only are they a lot of fun, but it will help to remove a lot of litter from the environment.
4. Add more trash receptacles.
One of the most common reasons why people litter is because they don't have a place to put their trash. It may be a poor excuse, but this also means adding more trash cans and receptacles could solve the littering problem.
5. Join litter cleanup programs and projects.
Programs like the Adopt-a-Highway program can help to make sure our streets and roadways are clear of litter as well. Many of these programs require you to pick up litter over a 1-3 mile stretch of road at least twice per year. Although it can be a lot of work to do this, it will keep the environment cleaner. Consider adding a trash can to your vehicle as well.
When we take proactive steps to stop litter, then we can begin to create solutions for a cleaner planet. It all starts with us. You can be the change you want to see in the world thanks to these solutions to littering.
Crystal Lombardo is a contributing editor for Vision Launch. Crystal is a seasoned writer and researcher with over 10 years of experience. She has been an editor of three popular blogs that each have had over 500,000 monthly readers.