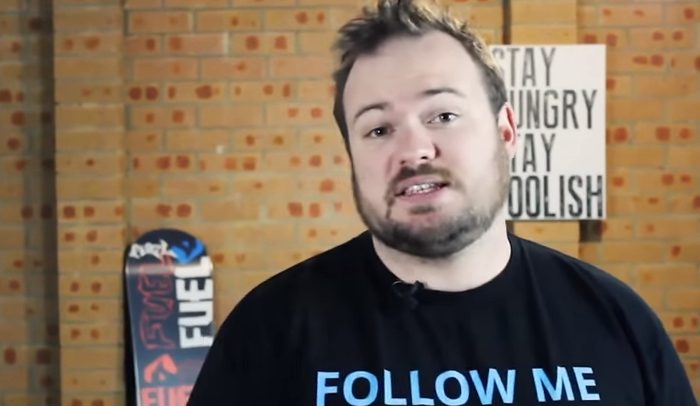 Angel investors all have different priorities. Some are very hands-on in their approach to guide a new business toward a capital investment. Others are professionals who work with entrepreneurs and businesses in several industries. These are the best practices that angel investors are following to have the best chance possible at success.
1. Evaluations.
Knowing if there is a market for an idea is one of the first key steps toward success. If the market doesn't want the idea, then it isn't going to be profitable. Competitive advantages, exit strategies, the experiences of the entrepreneurs or businesses involved, and if the time and/or scale of the project are correct is also evaluated.
2. Valuation.
There are no hard rules when it comes to the valuation of a good idea with zero sales. Some angel investors cap their valuation limits at the $3 million. Others might not even let an untested idea hit the $1 million mark.
3. Consistency.
Angel investors know what their strengths happen to be. They keep within certain industries because they have specific criteria in place from their own experiences as to what it takes to be successful. This allows them to eliminate proposals that are not right for them without question.
4. Structure.
Having a clear chain of command, outlined legal relationships, and positive interactions with all partners and investors creates a structure that is geared more toward success. Without this structure, there tends to be more in-fighting with a team.
5. Negotiation.
The whole point of getting involved in the first place is to maximize the potential of a return. Angel investors have a targeted amount in mind that they won't go below, but that doesn't stop them from trying to add greater returns to the relationship. Some don't negotiate or they outsource this need and are still successful, so it really depends on personal preference.
6. Support.
Angel investors bring more than just money to the relationship. They also bring their support and provide consultation services at each developmental stage to keep the project moving along as it should.
These best practices help angel investors find great ideas, invest into them, and then have an exit strategy in place that can maximize their potential returns. By knowing this, entrepreneurs can structure their business appropriately before approaching angel investors to have a better chance at getting the funding they desire.
Strong proponent of individual liberty and free speech. My goal is to present information that expands our awareness of crucial issues and exposes the manufactured illusion of freedom that we are sold in America. Question everything because nothing is what it seems.