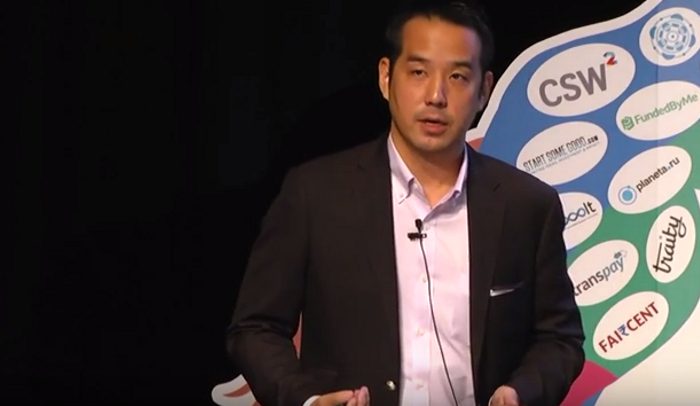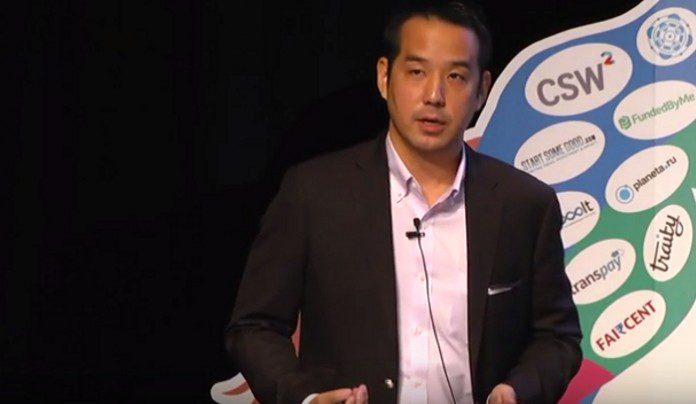 Crowdfunding growth has doubled every year for the last 5 years in a row. It has become a multi-billion dollar industry that continues to see positive interactions between backers and companies large and small. As it continues to grow, there are 6 trends that are shaping this industry right now.
1. Platforms Are Dominating.
There are more than 1,200 platforms for crowdfunding available right now. Long-term players like Kickstarter and Indiegogo, however, continue to dominate. Kickstarter has over 7,500 active campaigns on average. The new platforms? They're lucky to have more than 10. As crowdfunding continues to grow, you will see more active campaigns on the primary platforms despite the niche platforms which exist.
2. Professional Consultants Help To Bring Success.
You'll be hiring crowdfunding professionals just like you've been hiring SEO professionals. There are folks who have run hundreds of successful campaigns and that experience is something that others will need as they begin their first campaign.
3. Everyone Will Get Involved.
Crowdfunding isn't just for startups any more. Companies big and small and even a few celebrities are getting involved in this industry. That's how powerful crowdfunding has become. Everyone can benefit from a presence on a crowdfunding platform.
4. Crowdfunding Is Now Proof Of Concept.
Venture capitalists are requiring a successful crowdfunding campaign more often these days because it is an easy way to prove a concept. Show a good campaign result and startups will get extra cash.
5. More Niche Areas Will Develop.
Crowdfunding now allows backers to be involved in niche areas of the development process rather than be involved in the main campaign. This allows people to put their money and experience where they think it will be most beneficial.
6. Equity Crowdfunding Is Here To Stay.
The average backer has struggled in the past to take advantage of new equity opportunities. Equity crowdfunding has changed that, which means more backers than ever before are embracing this industry.
The decision to begin a crowdfunding campaign goes beyond funding. It is now a strategic method that can help any business grow. It develops partnerships, networks, and provides market access like never before. That's why these are the key points that are shaping the crowdfunding industry today.
Strong proponent of individual liberty and free speech. My goal is to present information that expands our awareness of crucial issues and exposes the manufactured illusion of freedom that we are sold in America. Question everything because nothing is what it seems.