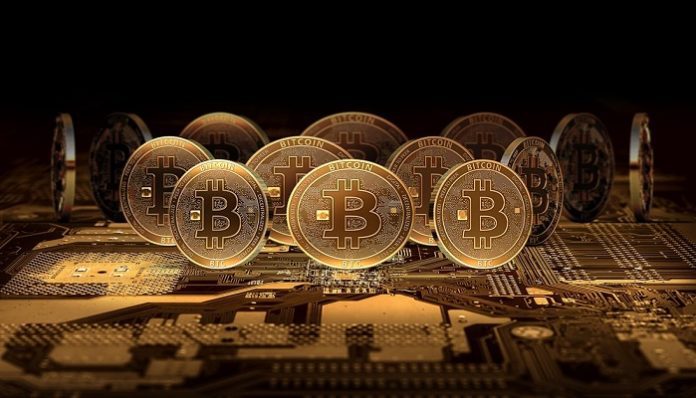 Andreas Antonopoulos
There is no one in the crypto world who is more articulate and knowledgable about Bitcoin than Andreas Antonopoulos. In this video, he gives a brilliant breakdown of past innovations and how they disrupted industries using the existing infrastructure. He describes all of the other innovations that are born from the initial concept. It appears we are right at the beginning of Bitcoin's creative destruction of the existing systems.
From Andreas Antonopoulos:
We are about to witness the greatest infrastructure inversion the world has ever seen, banking and finance will be changed forever. Open blockchains, and specifically bitcoin, will revolutionize the way finance is delivered over the next 10-15 years. Watch this aantonop ReMastered video to learn how automobiles, electricity, and the internet relate to this new world of finance. Oh, and you'll get to hear Andreas recreate the sound of two modems connecting, for that reason alone you should watch it!
In this talk, you'll hear references to Zurich because this talk was delivered on March 30th, 2016 for Bitcoin Meetup Switzerland in Zurich, Switzerland: https://www.meetup.com/Bitcoin-Meetup…
What is Infrastructure Inversion and what does it have to do with Bitcoin?
In this video, Andreas explains how, at first, disruptive technologies exist in a world created for the technologies they will eventually replace. The new technology must operate in a world designed for old technology until the infrastructure can be built to support the new technology. And then an infrastructure inversion often happens, where the old technology can comfortably exist on the new infrastructure. But the new infrastructure can support brand new inventions. Examples of this include the automobile, electricity, the internet, and now Bitcoin and open blockchains.
This is the first video from the aantonop ReMastering Series. The ReMastering Series is where the future of Bitcoin and open blockchain education starts. The videos in this series have additional educational content added to the original talk, we hope you like it. And we want your feedback, please leave a comment and let us know what you like about the ReMastered Bitcoin and the Coming Infrastructure Inversion and what we can improve!
Vision Launch Media is a global discovery platform for free-speech and independent thought. We use alternative sourced information to increase awareness of crucial issues. Our goal is to help neutralize the corporate media's dominance over our nation's collective consciousness & promote critical thinking.