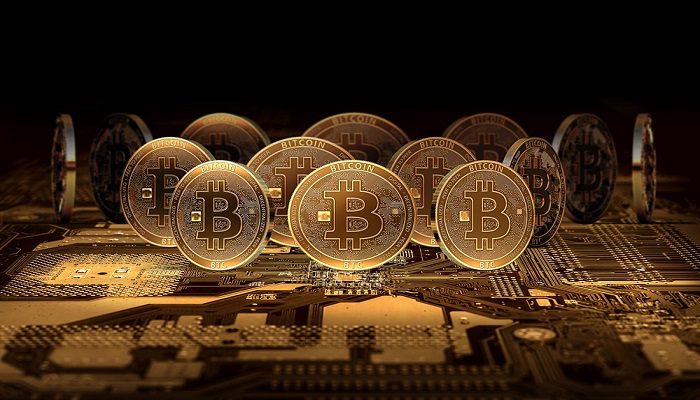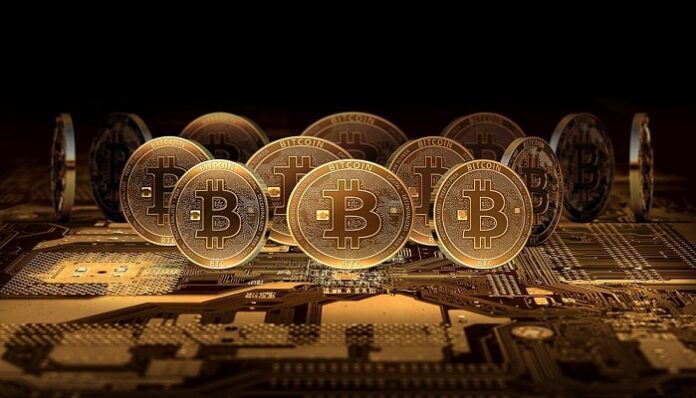 In this video, I discuss 3 unfolding attacks on Bitcoin and crypto:
1) A Biden administration executive order re regulating crypto
2) A House bill that massively increases Treasury's power to censor transactions and bully exchanges
3) An SEC amendment that goes after AMM and other DeFi protocols
Nobody cares about decentralization– until they do. Fortunately for Bitcoiners, Bitcoin's unique characteristics will help it to weather these and other regulatory and legislative attacks. Stablecoins, altcoins, and DeFi tokens will not fair as well, due to their much more centralized structure.
Meanwhile, while the US attempts to capture Bitcoin, there is a geopolitical arms race going on to buy Bitcoin and attract Bitcoin miners. It looks like Putin is very interested in the latter at least.
Also, states like Texas and Wyoming are leading the charge with new Bitcoin banks, attracting Bitcoin mining, and possibly even recognizing Bitcoin as legal tender.
White House Wants Crypto Rules as a Matter of National Security: https://www.barrons.com/articles/whit…
The plot to hand crypto to the big banks: https://decrypt.co/91301/federal-rese…
House bill gives Treasury too much power: https://www.coindesk.com/policy/2022/… https://www.coincenter.org/new-bill-w…
SEC amendment seeks to attack AMM and other DeFi: https://lexnode.substack.com/p/urgent…
SEC proposal: https://www.sec.gov/rules/proposed/20…
Texas governor candidate wants to make Bitcoin legal tender: https://twitter.com/BitcoinMagazine/s…
Texas governor loves Bitcoin mining: https://decrypt.co/91432/texas-govern…
Senators now own Bitcoin and will fight for it: https://www.cnbc.com/2021/10/07/senat…
Other countries like Russia seek to benefit from Bitcoin mining too: https://finance.yahoo.com/news/putin-…
Not investment advice! Consult a financial advisor.
Vision Launch Media is a global discovery platform for free-speech and independent thought. We use alternative sourced information to increase awareness of crucial issues. Our goal is to help neutralize the corporate media's dominance over our nation's collective consciousness & promote critical thinking.