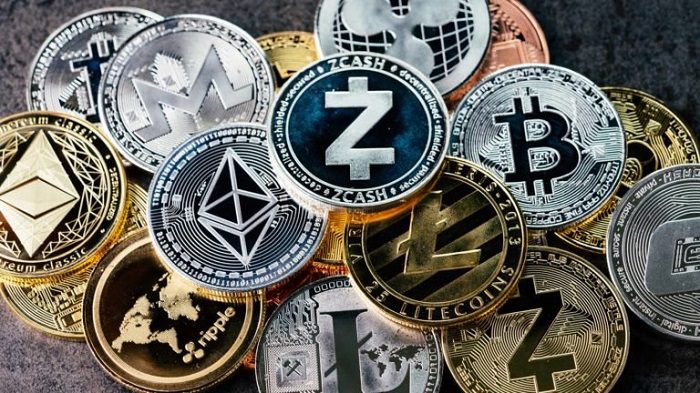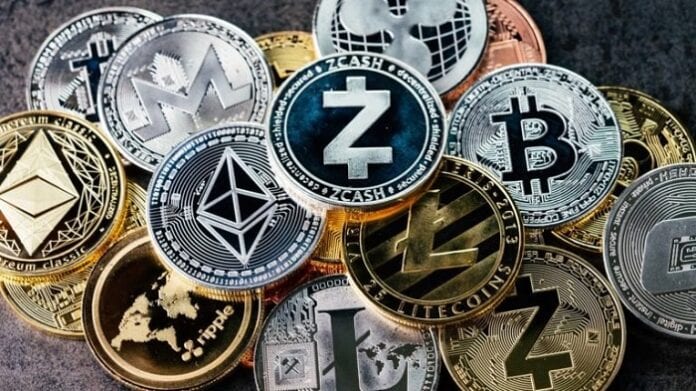 As Bitcoin touches all-time highs, many new people are entering the cryptocurrency market. One of the things that can be confusing is that there are thousands of digital assets and tokens in the cryptocurrency market. Most of the projects that make up this market will fail. Many projects are outright scams. Are altcoins even worth investing in? A popular question is, what is the fundamental difference between Bitcoin and all the other altcoins in the market today?
The Youtube channel, What Bitcoin Did, presented an excellent and respectful debate between Erik Vorhees, founder, and CEO of Shapeshift  & Dan Held from Kraken. Both men make the case for the value of Bitcoin and Altcoins.
Vision Launch Media is a global discovery platform for free-speech and independent thought. We use alternative sourced information to increase awareness of crucial issues. Our goal is to help neutralize the corporate media's dominance over our nation's collective consciousness & promote critical thinking.