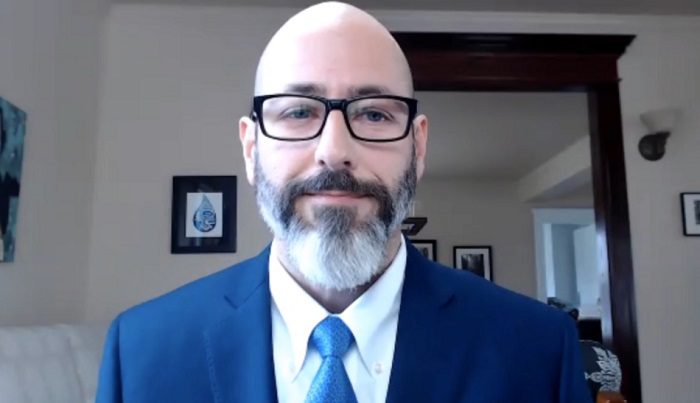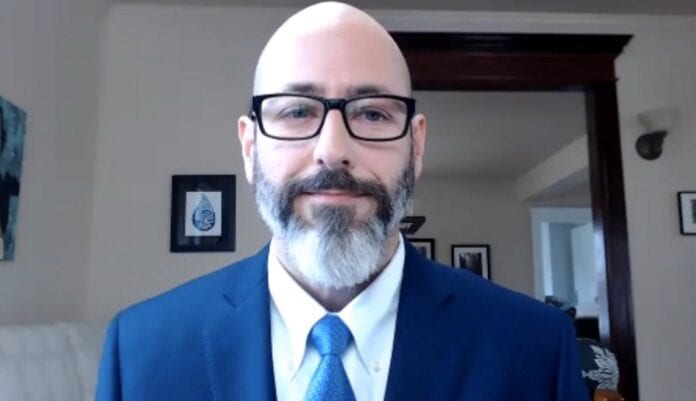 In this powerful interview, Spiro Skouras is joined by Doctor Andrew Kaufman. Spiro and Dr. Kaufman discuss the expanding curtailment of basic civil liberties being normalized under the false pretext of a global health emergency.
Doctor Kaufman lays his reputation and his career on the line as he blows the whistle, on what he describes as a manufactured crisis to carry out a preplanned agenda to facilitate global governance and population control.
Doctor Kaufman is a well educated medical professional who convincingly illustrates, using the CDC's own technical data, how the public has been manipulated on the grandest scale.
Doctor Kaufman's Website
https://www.andrewkaufmanmd.com
Doctor Kaufman's Youtube
https://www.youtube.com/channel/UCV7v2cvSnrJ9Qyz36cW1Ftw
Provisional Death Counts for Coronavirus Disease (COVID-19)
https://www.cdc.gov/nchs/nvss/vsrr/covid19/index.htm
One-Third of All U.S. Coronavirus Deaths Are Nursing Home Residents or Workers
https://www.nytimes.com/interactive/2020/05/09/us/coronavirus-cases-nursing-homes-us.html
Army germ lab shut down by CDC in 2019 had several 'serious' protocol violations that year
https://wjla.com/news/local/cdc-shut-down-army-germ-lab-health-concerns
2 Dead From Unknown Respiratory Virus. What Could It Be?
https://www.acsh.org/news/2019/07/11/2-dead-unknown-respiratory-virus-what-could-it-be-14147
Nearly 10K Military Personnel From 110 Nations In Wuhan China Weeks Before Coronavirus Outbreak!
https://www.activistpost.com/2020/02/nearly-10k-military-personnel-from-110-nations-in-wuhan-china-weeks-before-coronavirus-outbreak.html
French army returned from Wuhan military games in October with mystery illness
https://www.mirror.co.uk/news/uk-news/french-army-returned-wuhan-military-21988912
Policy for Coronavirus Disease-2019 Tests During the Public Health Emergency (Revised)
https://www.fda.gov/regulatory-information/search-fda-guidance-documents/policy-coronavirus-disease-2019-tests-during-public-health-emergency-revised
Cepheid Letter of Authorization
https://www.fda.gov/media/136316/download
Video from Spiro Skouras Bitchute channel
Vision Launch Media is a global discovery platform for free-speech and independent thought. We use alternative sourced information to increase awareness of crucial issues. Our goal is to help neutralize the corporate media's dominance over our nation's collective consciousness & promote critical thinking.