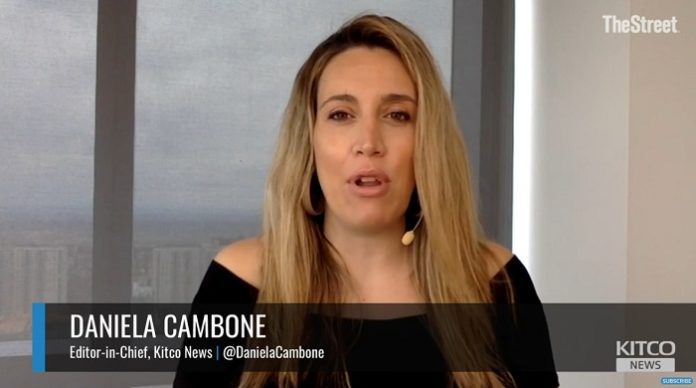 In an environment where many small businesses are struggling to adapt to the mass quarantines around the world, one business is seeing demand rise. BELAY, founded by husband and wife team Bryan and Shannon Miles, is a provider of virtual assistants. "We definitely serve a lot of small businesses that have been impacted by the current crisis, so while the majority of our business is not only stable and moving forward, we have experienced loss with some of our clients, which has been really hard to see, they've had to shut their doors and therefore cancel, but not many. The new leads that we're seeing come in, no longer ask the question 'how does remote work?'" said Shannon Miles.
Kitco News is the world's #1 source of metals market information. Our videos feature interviews with prominent industry figures to bring you market-affecting insights, with the goal of helping people make informed investment decisions. Subscribe to our channel to stay up to date on the latest insights moving the metals markets. For more breaking news, visit http://www.kitco.com/
Strong proponent of individual liberty and free speech. My goal is to present information that expands our awareness of crucial issues and exposes the manufactured illusion of freedom that we are sold in America. Question everything because nothing is what it seems.