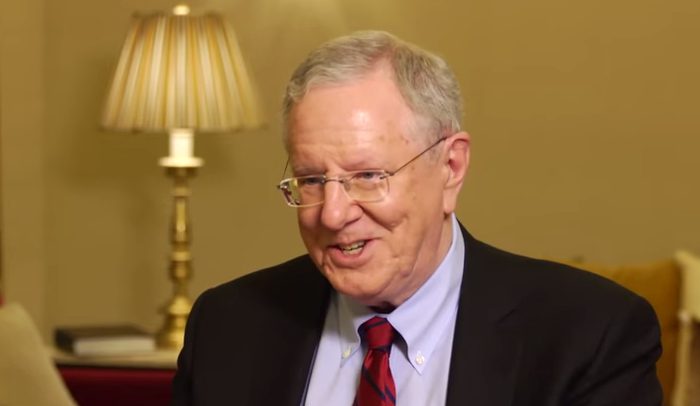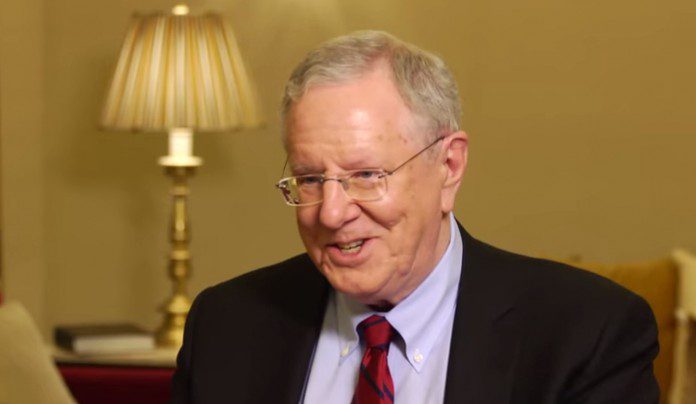 For many people, a cancer diagnosis in their household becomes a full-time job. If there are two working parents, one of them invariably needs to quit to provide personal care. Add in the costs of chemotherapy, radiation, and surgery and the medical costs can be staggering.
For one family in New Jersey who had their 3 year old daughter diagnosed with leukemia, the medical debt was $25,000. They also lost a full-time income. Like many in a similar situation, this family turned to crowdfunding on the internet for help. They were able to raise half of the needed costs.
Modern Healthcare Doesn't Cover Everything
According to an NBC News report on medical debt crowdfunding, in 2011 there were just over 8,000 campaigns run for medical debt on GoFundMe in 2011. In 2014, there were more than 600,000 medical debt crowdfunding campaigns.
Why are so many people forced to turn to the internet? It's because of the structure of American healthcare. Health insurance policies have high deductible limits. It isn't uncommon for a household to need to pay $5,000 before full benefits kick in. Then only a percentage of cancer treatments will actually be covered by the plan, which just adds to the financial pain.
Crowdfunding offers hope. Unfortunately only a few are actually finding that there is a light at the end of the medical debt tunnel.
You've Got to Market Your Illness
People must identify with a person's situation in order for them to want to donate money to their medical debt. The unfortunate reality of medical debt fundraising is that the households which are better at marketing are going to have a better chance of success. Family and friends can only do so much. A successful campaign relies on the help of strangers.
All of the tools any other crowdfunding campaign would use are viable for medical debt crowdfunding. Social media, viral video marketing, and anything else that can tug at some heart strings will help to bring in extra funds.
It is also important to avoid the scams. A crowdfunding page can be setup by anyone and the funds belong to them. It is possible to take the money out of an account that was intended for someone in need by the page owner and have them never give that money to the family.
The solution to the American medical crisis for now seems to have been answered by American ingenuity. At the moment it is just a bandage on the high costs of care for diseases like cancer. Some win now, but with a little help in this area, everyone could win in the future.
Strong proponent of individual liberty and free speech. My goal is to present information that expands our awareness of crucial issues and exposes the manufactured illusion of freedom that we are sold in America. Question everything because nothing is what it seems.