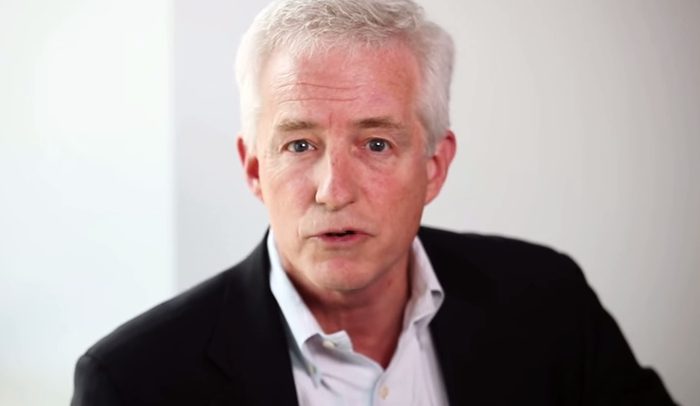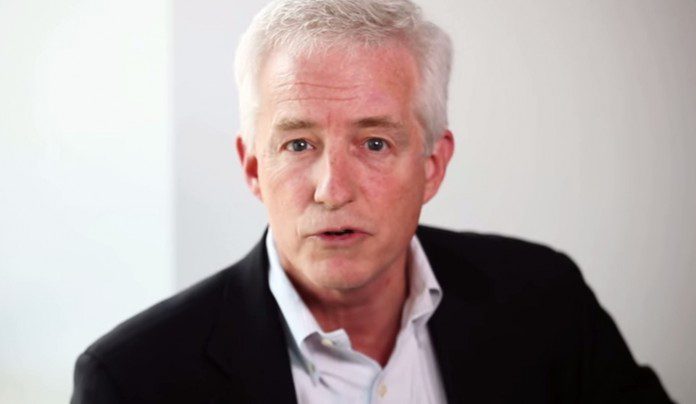 Etsy has long been the go-to home for handcrafted goods on the internet. Now this organization is adding something new to the services that they offer: crowdfunding. Now sellers can market their products and create a crowdfunding campaign to fund their next artistic efforts at the same time. Called the "Fund Project," the goal is to help businesses be able to produce up to the scale of their demand.
With 1.4 million active sellers, Etsy plans to keep its fee structure in place for their crowdfunding experiment. About 100 sellers are going to be allowed to participate in the experiment. If the funding goal isn't met, then the credit cards of the supporters of that campaign will not be charged. If a campaign is successful, then Etsy recommends a maximum 9 month turnaround on the funded project.
Etsy buyers and sellers are very passionate about the site and the community. Crowdfunding does seem like a natural extension. Will it be successful?
Will This Help Sellers With Low Cash Liquidity?
The problem that Etsy faces with their Fund Campaign is due to their recent policy changes that have allowed mass-produced goods to be sold on the site. Large companies are squeezing out the smaller part-time crafters that helped to make the site such a success. They have more resources to promote their Etsy store. This gives them a natural advantage over the casual seller when it comes to the idea of arts and crafts and crowdfunding.
There's no question that Etsy has been struggling since Q2 2014. Since May 19, 2015, shares are down by more than 20% after reporting a $36 million Q1 2015 loss. Some see this move into crowdfunding as a desperation attempt to bring in more revenues. Etsy denies this idea, saying that they've been thinking about crowdfunding since late last year before reporting a loss.
Still – the idea has merit. Small level sellers on Etsy struggle to ramp up production on products when demand spikes. One good piece of viral content can change the profile of a business quickly and make it difficult to fulfill orders as promised. Crowdfunding could provide the answer to the funding challenge when that problem comes around.
Strong proponent of individual liberty and free speech. My goal is to present information that expands our awareness of crucial issues and exposes the manufactured illusion of freedom that we are sold in America. Question everything because nothing is what it seems.