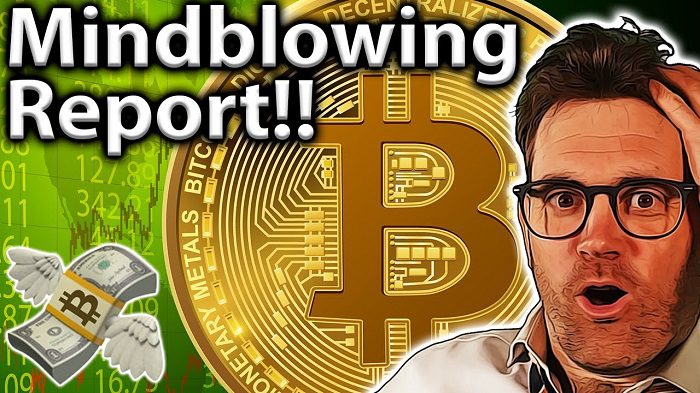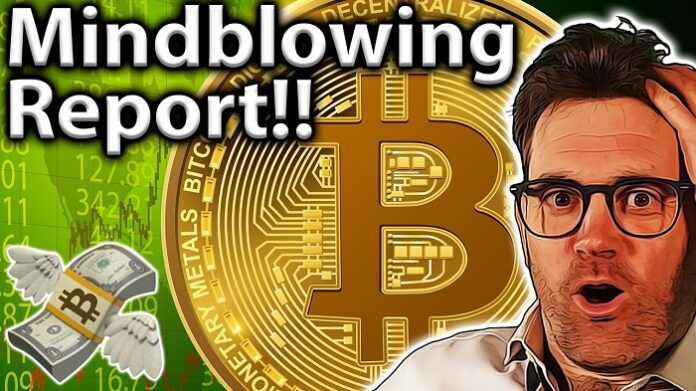 Coinbase institutional (Called Coinbase Prime) is a really important division of Coinbase. They facilitate some of the largest institutional crypto flows and executions in the market. They were one of the dealers involved in the $425 million microstrategy deal. Their institutional volume is also millions more than their retail volume. For example, in the second quarter of this year they stood at almost double the retail volume at 317 billion dollars. Institutional trading volume is up by over 47% last year compared to retail trading volume which is only up 38%.
Bitcoin
The report shows just how well Bitcoin has been performing even with the dip that there was in May. You also have a really high realised capitalisation which shows that Bitcoin network value is increasing. Volatility has still been high with Bitcoin but it is important to view that in context of the potential returns. Looking at ratios such as the Sortino and Sharpe ratio, one can see that Bitoin & Ethereum have some of the best risk adjusted returns. Correlation of Bitcoin with other asset classes is also down which shows that there is a benefit that comes from holding it in the portfolios of these large institutions. There were concerns about the fall in the Bitcoin hashrate although these have been increasing yesterday as miners have been relocating away from China. You can also see that there has been a growth in the number of wallets with non-zero balances in them. This shows that the Bitcoin network is active and hence more adoption.
Ethereum
ETH has been one of the best performing assets Coinbase says that their institutional practice can identify a number of factors that have contributed to this growth. They include the following: – Usage in Defi Protocols – Investor optimism around ETH 2.0 – EIP 1559 – Scaling Solutions Another really bullish indicator for Ethereum as a network is the amount of daily transactions taking place. This reached a peak of almost 1.7 million transactions a day back in May.
Liquidity
This is a hot topic off of a recent report that was released by Bank of America which showed that a $90m BTC order could move the price by 1%. Coinbase did their own study and they found that the actual impact of an order that size was closer to 0.9%. This is still quite limited and can lend itself to some market manipulation. The impact on ETH is a lot more pronounced and an order of over $25 million can move the price over by 1.5%.
Potential ETF
There has been a large fascination with Bitcoin ETFs. However, as Gary Gensler has headed the SEC there is renewed interest. Many view his appointment as further proof that there could be an ETF. However, the SEC appears more willing to want to approve ETFs that are backed by futures and not the underlying instrument. It will have limited price impact It could also open things up to further instability as the futures themselves may take some time to react to the price. This happened with some of those Canadian ETFs earlier this year.
– TIMESTAMPS –
0:00 Intro
2:19 Coinbase Institutional
4:27 Bitcoin Overview
7:46 BTC Market Dynamics
10:44 Ether Overview
12:56 Liquidity
16:35 Potential ETFs
19:37 Conclusion
Disclaimer
The information contained herein is for informational purposes only. Nothing herein shall be construed to be financial legal or tax advice. The content of this video is solely the opinions of the speaker who is not a licensed financial advisor or registered investment advisor. Trading Forex, cryptocurrencies and CFDs poses considerable risk of loss. The speaker does not guarantee any particular outcome.
The Coin Bureau is your go-to informational portal to the Cryptocurrency galaxy. Guy, the Crypto guy is the captain of this crypto ship and he takes you on this epic journey into the cryptoverse. For business inquiries, please reach out to us on partners(at)coinbureau(dot)com. NB: We will NEVER reach out to you in unsolicited emails or texts / messages.