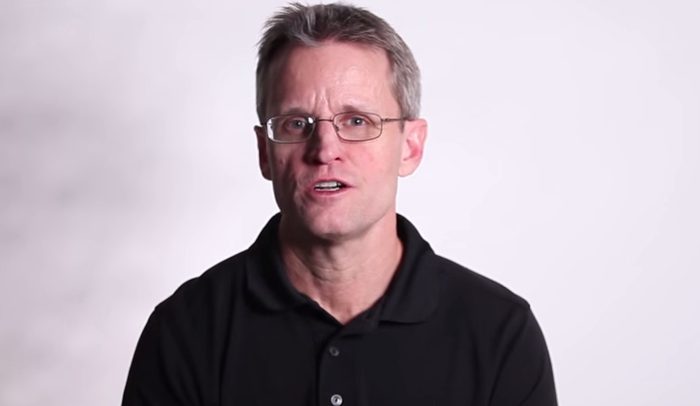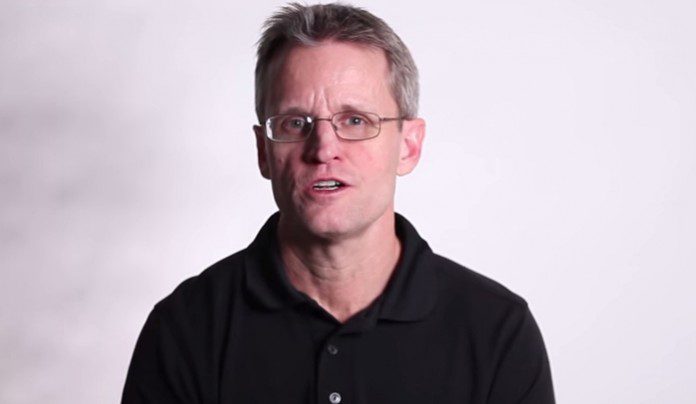 Thanks to crowdfunding, you can launch a successful business today without angel investors, personal business experience, or even market testing. All you need is one great idea that relates to the general public in some way that it solves a problem effectively. When launched through a platform like Kickstarter, it is possible to be like Dark Energy, who raised $170k in just days with their one good idea. You can do the same thing. Here's how.
1. You Must Be Able To Understand Your Audience.
If you're in college, then it will be difficult to relate to a market that has 30 years of experience in your field. The reverse is also true. Crowdfunding is more than just having a great idea and creating a sales pitch for it. You must be able to understand your audience and know what problems exist that could be solved. It means you're one part creator, one part consumer, and one part marketer. As long as you can validate your concept in some way, you'll have a chance to succeed.
2. Don't Think About The Next Paycheck.
Crowdfunding campaigns inspire people because they create a long-term vision that brings backers along for a fantastic ride. It is important to think big, but it is also important to have a strategy in place that outlines the steps you must follow to be thinking big. If you can pay attention to the finer details of your ideas, outline their problem-solving capabilities in a personal way, and then stick to your vision, as long as you don't give up, you'll have a great chance to find success.
3. Your Idea Must Stand Out.
In general terms, the ideas that get funded on crowdfunding platforms today are either unique, funny, or useful in some way. They stand out from the rest of the pack because they are memorable and personal to people in specific ways. That's why Dark Energy can get funded for portable charging systems and why a campaign for a better potato salad can raise 5 figures successfully as well. If you're willing to push the limits of your idea, you'll give yourself a better chance to get funded.
When the right combination comes together, the passions of backers unite to create an experience where any business has the chance to be funded. Know your audience, take risks, and highlight the most unique problem-solving features of your idea to create the best chance for success to happen.
Strong proponent of individual liberty and free speech. My goal is to present information that expands our awareness of crucial issues and exposes the manufactured illusion of freedom that we are sold in America. Question everything because nothing is what it seems.