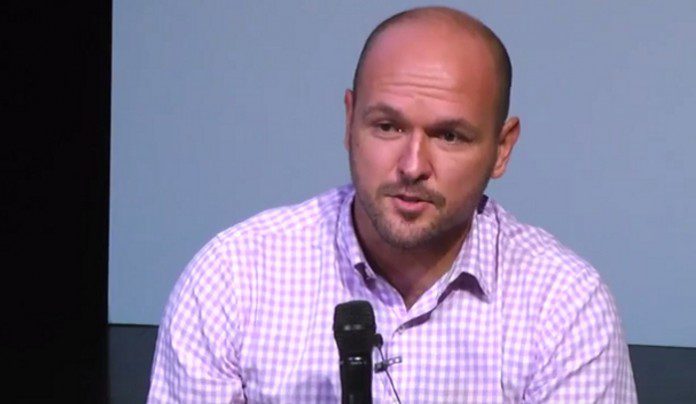 You prepare a solid pitch and deliver it perfectly. Everyone in the room is impressed. You can tell that an offer is going to be coming your way. Then the hammer falls: you're offered a large investment, but in exchange for a controlling equity interest in your company.
Do you take the money? Are you willing to give up control over the future direction of the business? What happens if you turn down that offer?
If you love the idea of cashing in on a huge payday and want the money, then accepting the offer may be your best choice. If you don't want to give up that much control, then here are some options that can help you keep the ball in your court.
1. Be Polite About Refusing Their Offer.
It is important to politely reject the offer because these backers may be connected to the next group that you approach. Then just schedule another pitch and deliver it to backers who don't want to take that much control.
2. Make a Solid Counter-Offer.
Many backers come out with a lead offer that can make them the most money. Listen to the structure of the offer, take your desires into consideration, and then offer a solid counter-offer that meets some of what both of you want.
3. Bootstrap It.
You can always choose to eliminate equity investments altogether. Crowdfunding, P2P loans, and traditional lending are all options that are available to bring in some needed cash. Although this option may involve debt, the clear advantage is that you aren't giving up any control at all.
4. Be 100% Certain Your Valuation.
If a backer believes your company is worth $6 million and they're offering $3 million as an investment, there's a good chance they'll want 51% of the company. If you agree with that valuation, then an offer of $2 million reduces that equity percentage to 33%. You get $1 million less, but you retain full control.
Knowing how to respond to a majority ownership investment offer will help you be able to find a solution that best meets your needs. If there isn't an opportunity to negotiate, there's always the option of walking away. That can be scary, but it might also bring about a better payday later on.
Strong proponent of individual liberty and free speech. My goal is to present information that expands our awareness of crucial issues and exposes the manufactured illusion of freedom that we are sold in America. Question everything because nothing is what it seems.