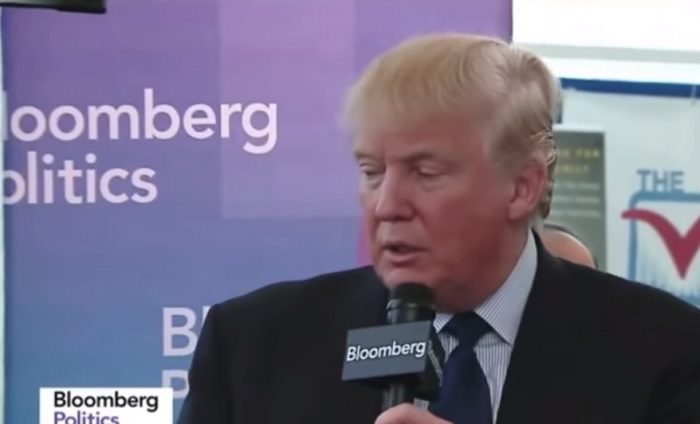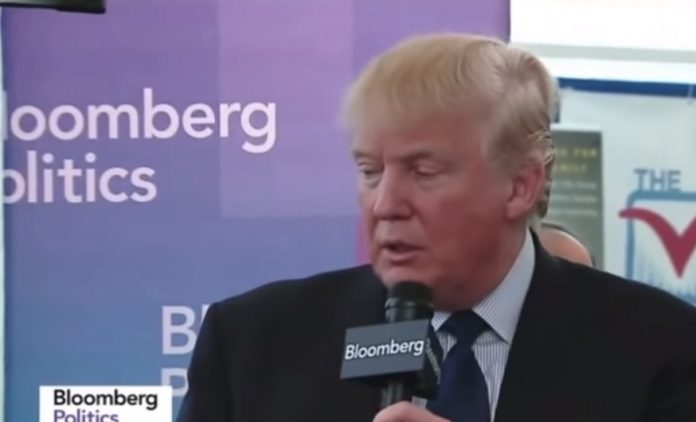 From Zero Hedge: President Trump suggested in 2015 that reporters ask Prince Andrew about his good friend Jeffrey Epstein's so-called 'pedo' island, calling it an "absolute cesspool."
According to The Sun, Trump's comments came around the time that accuser Virginia Roberts Giuffre alleged that Epstein coerced her into having sex with Prince Andrew on three separate occasions when she was 17.
Giuffre described in detail a March 10, 2001 encounter with the prince in which she says she danced with him at a London nightclub before he had sex with her.
Vision Launch Media is a global discovery platform for free-speech and independent thought. We use alternative sourced information to increase awareness of crucial issues. Our goal is to help neutralize the corporate media's dominance over our nation's collective consciousness & promote critical thinking.