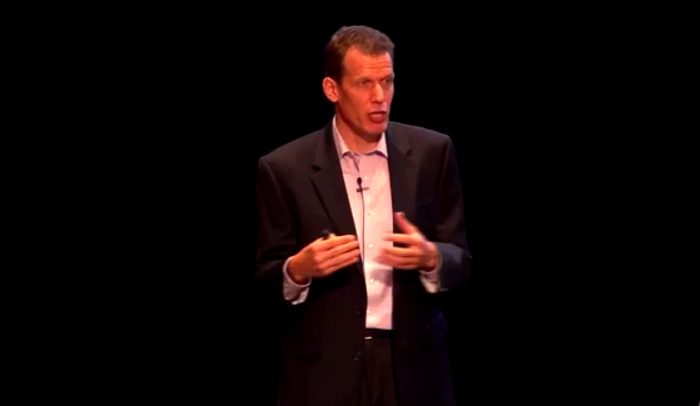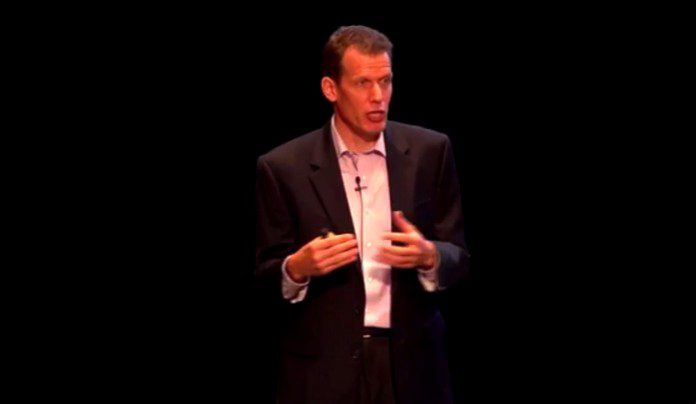 Indiegogo and Kickstarter dominate the current crowdfunding industry. Their rewards-based platforms have brought in billions of dollars for entrepreneurs, start-ups, and established companies over the past decade. As the US market moves toward equity crowdfunding, investors may find that the rewards concepts don't transfer well to equity concepts. What Indiegogo and Kickstarter are doing is clearly working, which means they're likely to leave the equity market ope to other platforms.
It All Has To Do With Regulation A+
Thanks to the new equity crowdfunding rules that are in play, investors with less than $1 million in net worth and/or $200k in annual income qualify for an equity investment through crowdfunding. In the past, these non-accredited investors didn't have access to this market. That's the good news for the US crowdfunding industry.
The bad news is that following Regulation A+ is a costly venture. It consumes a lot of time when it comes to compliance issues. This means equity crowdfunding isn't suitable for low-level investment opportunities. This is why Indiegogo and Kickstarter are likely to stay away from this kind of opportunity. A majority of the successful campaigns on these crowdfunding platforms raise between $30,000 or less.
Equity Crowdfunding Brings a Different Kind of Investor
Rewards-based investors look at Kickstarter and Indiegogo as a platform that is more like an online store than an investment opportunity. They just find a project that looks cool, select a reward they can afford, and then wait for the results. It works.
Equity crowdfunding investors are looking at the overall health of the business instead of the "cool factor" a reward actually has. They're plotting how much of a return they could receive on their investment. They want to figure out exit strategies. The average rewards-based investor has never done any of this due diligence work and would likely rely on these two platforms to do that work for them.
Kickstarter and Indiegogo might even be held liable for omissions or misrepresentations by those raising equity. That in itself is enough motivation to stay away from equity crowdfunding.
The future of crowdfunding is undoubtedly the equity market. If you're thinking about getting involved, then you'll have many different platform options to consider. Just don't count on your Kickstarter or Indiegogo accounts being part of that equation.
Strong proponent of individual liberty and free speech. My goal is to present information that expands our awareness of crucial issues and exposes the manufactured illusion of freedom that we are sold in America. Question everything because nothing is what it seems.