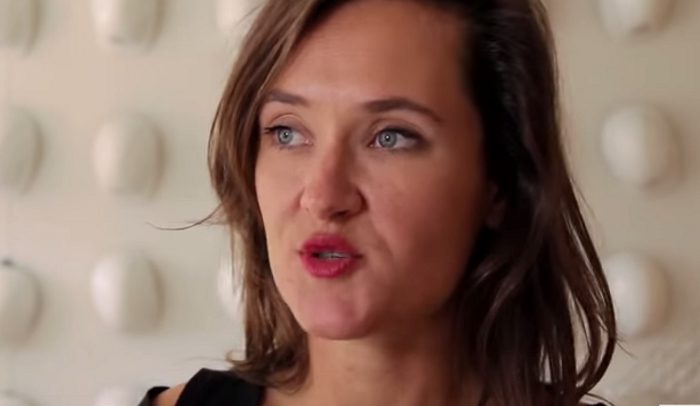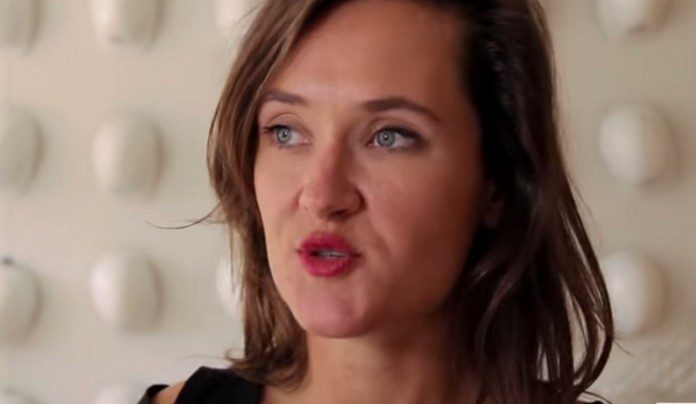 Teachers helping teachers. Educational opportunities are not often considered to be something that pays well in the USA, yet a dozen teachers have become millionaires thanks to their entrepreneurial spirit and that number keeps growing. It's thanks to a company called Teacher Synergy, which allows teachers to convert their class preparation into sales.
That's just one way that modern crowdfunding could change everything in the near future. Here are some other projects that are attempt to take the crowdfunding industry to the next level.
1. The $500 Million Ferris Wheel.
North Capital plans to include crowdfunding as part of their capital raising project to bring in $500 million for a Ferris wheel on Staten Island. If this project is successful, then it is going to be one of the largest transactions in the world ever that included crowdfunding as part of the dynamic.
2. Uber Is Shifting To Shop-At-Home Services.
In limited markets, Uber is going to partner with retailers so that they can deliver products that are ordered online. The initial roll out will be luxury products and brands – think Fifth Avenue in NYC. Now imagine retailers creating exclusive luxury products through crowdfunding that could be directly delivered by Uber and the evolution that would cause.
3. Health Insurance Crowdfunding Could Go Beyond Go Fund Me.
With hundreds of millions raised already, a $1.5 billion valuation supports Oscar. This company still needs customers and is experiencing financial losses at the moment, but is prepared to offer services in 30 different markets right now. What makes this company different? They have medical professionals on staff that help to support treatment plans for difficult health diagnoses.
4. Chip Card Technology Is Here To Stay.
Although it is a standard elsewhere in the world, chip card technology in the USA has been slow to adapt. This means crowdfunding platforms face a greater liability if they don't adapt to the new technology that is used to stop fraudulent transactions. The same is true for businesses that may benefit from a successful crowdfunding campaign.
Crowdfunding has already changed how we look at start-ups, entrepreneurship, and financing. With projects like these, everything could be changing once again – and that's a good thing.
Strong proponent of individual liberty and free speech. My goal is to present information that expands our awareness of crucial issues and exposes the manufactured illusion of freedom that we are sold in America. Question everything because nothing is what it seems.