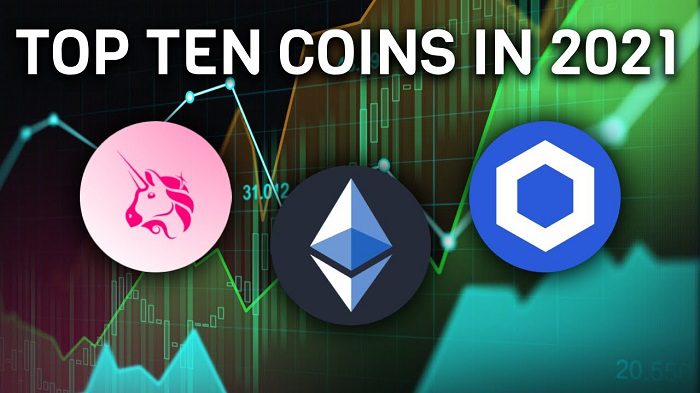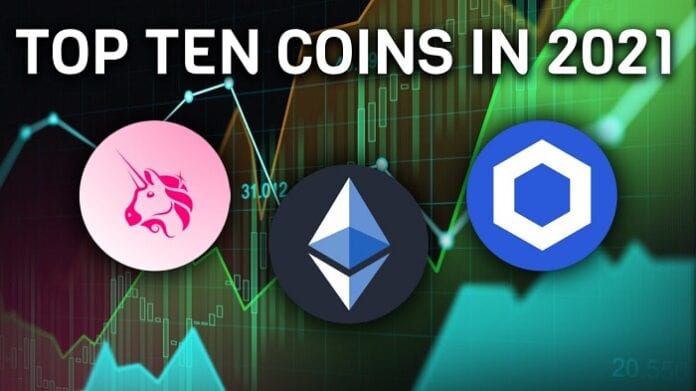 By Nicholas Merten from Data Dash
What are your thoughts on the coins we discussed? Feel free to leave a comment below! Thank you all so much for watching the video. If you enjoyed the video, please consider dropping a like, subscribing, and ringing the bell icon.
Vision Launch Media is a global discovery platform for free-speech and independent thought. We use alternative sourced information to increase awareness of crucial issues. Our goal is to help neutralize the corporate media's dominance over our nation's collective consciousness & promote critical thinking.