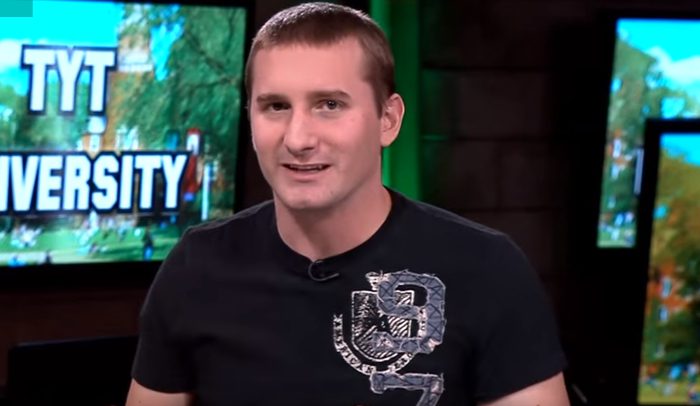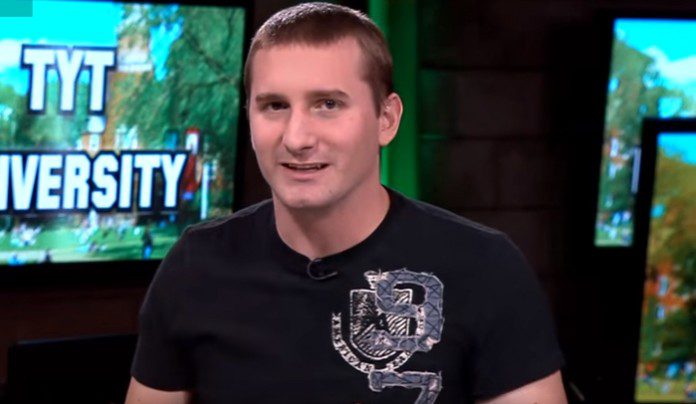 AP classes or Advanced Placement classes are under the administration of the College Board and id a curriculum that allows high school students to take advanced courses that can be credited when they go to college. These are also classes students where students will need to take an exam for, the AP exam for them to qualify to get college credits and accelerated placement when they get to college. Started in 1951 and have been expanded throughout the years, AP classes have supporters and critics with different views on the curriculum. Here, we will discuss some of the important views of these opposing groups.
List of Pros of AP Classes
1. College Application Boost
Proponents of AP classes claim that students who will be applying for college will have leverage over other students who will not be taking this curriculum. The academic challenge that will be faced by the students who will take these courses will not only hone their knowledge and skills but will also show their seriousness about going to college.
2. Scholarship Opportunities
Supporters of AP classes posit that students who take up these classes have the chance to be given college scholarships since around 31% of universities and colleges take in consideration the AP experience or background of students.
3. Lesser College Years
Advocates for this curriculum say that since credits will be accepted by some colleges and universities, it is possible for these incoming college students to finish a degree a year earlier than they should. This does not only saves time and lets the graduate start a career or take a break but also result to savings in costs. Savings are not only in the tuition cost but also in the expenses for transportation, books and apartment rental, if the student lives far from the university.
List of Cons of AP Classes
1. Stress and Intimidation
Critics of AP classes argue that these courses add to the stress high school already have surviving secondary school. There have been reports that some teachers give too much homework and directing the course of the curriculum to the tests to be taken. Consequently, students are given much summer work. The time needed to attend these classes will affect the schedule of students and it will be hard for them to manage their time.
2. Costs
Opponents of the AP curriculum warn that the credits earned by high school students might be credited when they go to college but this does not mean college tuition will be lesser. This is because universities and colleges expect full time students to pay by semester and not only by course. That said, students who are enrolled full-time still have to spend the same amount of tuition money.
3. Not for All
Students who want to take AP classes need to take several factors into consideration. First, the student should have the passion for the subject in order to pass the course, let alone, the AP test. Moreover, students who have other activities to do such as sports and part-time jobs are might not be able to balance their schedule. With the demands of passing the course and the exam, this is not for every student because it is not flexible.
AP classes have both its benefits and setbacks. This is why weighing its pros and cons are is imperative. Also, it is equally important to plan on what college to go to and ask if it accepts credits earned off-campus so as not to waste time and money.
Crystal Lombardo is a contributing editor for Vision Launch. Crystal is a seasoned writer and researcher with over 10 years of experience. She has been an editor of three popular blogs that each have had over 500,000 monthly readers.