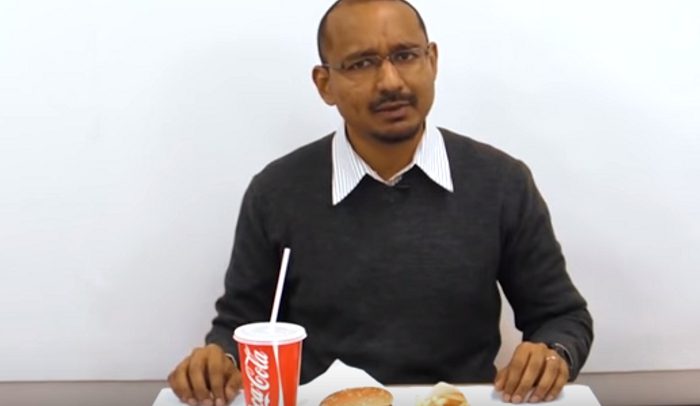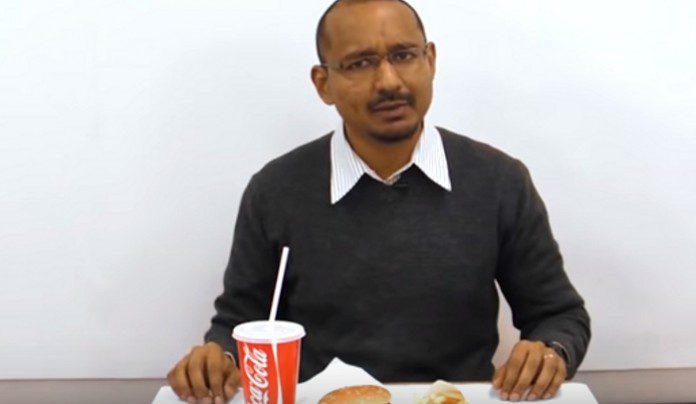 Fast food is a bad necessity for modern life. In the US, there are about 232,611 fast food stores generating approximately $191 billion in annual sales. In fact, a quarter of Americans rely on fast food for their everyday nourishment. But fast food is not perfect food. It is fast and flavorful, but it is not a healthy option, at least not for a nation troubled with obesity and lifestyle related issues. Let us take a close look at the pros and cons of fast food, and see if its drawbacks are warranted or not.
List of Pros of Fast Food
1. Speedy Service
How we hate long queues, specifically when we are hungry! When we are running out of time and we need a quick meal, the best option would be to hit the drive thru or dial fast food delivery.
2. Convenient Dining
There is always a string of fast foods where there is a crowd or a busy corner. Their lightning-fast service, their location, their finger food menus, and dine-in/take-out options are just about apt for diners who require convenient eats.
3. Consistent Taste
There might be a small discrepancy in serving size and taste, but overall, the quality of the food is consistent across the same brand of fast food chain. After all, they share resources from its supply chain and store design to staff recruitment and training.
4. Affordable Menu
Fast food is not only fast and flavorful; it is friendly on the budget, too. Consumers are after a great eat without breaking the bank, particularly when they dine out on a regular basis.
5. Restaurant Feel
Fast food provides a casual restaurant feel where we can dine conveniently with the aid of waiters. The food selection may be limited and the dining can get crowded on peak hours, but the ambiance is better than eating from a street vendor, food cart or food truck.
List of Cons of Fast Food
1. Unhealthy Menu
In order to guarantee quick service, fast food restaurants offer mostly frozen and processed food that require little preparation and cooking time. Frozen, processed, and fried food are some of the unhealthiest food with high levels of cholesterol, fat, sodium, and sugar. Worse, food is served in excessive portions!
2. Addictive Food
Fast food addiction may have to be validated, but the growing number of consumers dependent on fast food for their daily intake is alarming. Some people, especially young kids seem obsessed with fast food, it has become their idea of comfort food.
3. Promotes Sedentary Lifestyle
Fast food does not just serve food over the counter fast, we can actually grab a quick bite simply by dialing a number, ordering online, or hitting the drive-thru. This encourages people to move less and eat more. It is not surprising to find couch potatoes heavy on a fast food diet.
4. Targets Kids
Kids and young people exposed to fast food normally do not develop keen knowledge on preparing their own food, shopping for healthier options and ingredients, and being aware of food nutritional value. Fast food marketing especially targets kids with their toy merchandise and gimmicks, which subtly tell children it is okay, even fun, to eat unhealthy.
5. Mystery Ingredients
What makes fast food cheap and flavorful? Not many consumers wonder. But fast food contains mystery ingredients. We will never know the complete list of ingredients in our favorite fast food, but we do know fast food is cheap yet addictive for a reason.
As said earlier, fast food is a bad necessity. We can never avoid it, but we can have control over our fast food intake and over our health. For instance, we can order smaller portions, opt for water instead of soda, and go for green salad with minimal dressing as side dish.
Crystal Lombardo is a contributing editor for Vision Launch. Crystal is a seasoned writer and researcher with over 10 years of experience. She has been an editor of three popular blogs that each have had over 500,000 monthly readers.