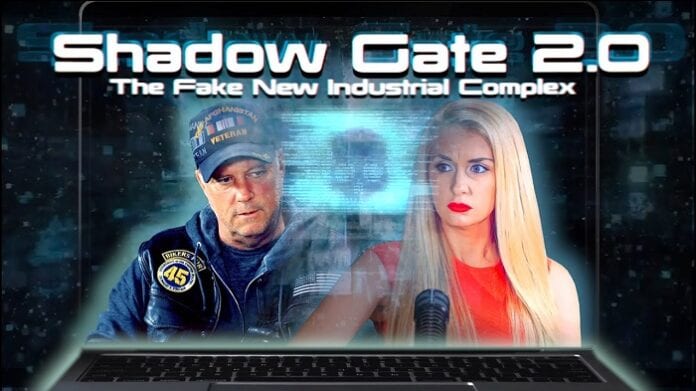 The first installment of Shadow Gate demonstrated that the shadow government consists of government contractors; defense, intelligence, security, and so on. When the first trailer was aired, a little known Anonymizer project called ION 2 was scrapped.
On the day Shadow Gate had an early release, a well planned targeted smear campaign by media outlets and social media influencers was launched to distract away from the subtle panic the military-industrial complex was going through in the background.
The websites of Dynology, Jones Group International, and ClearForce were removed, modified, and changed in what appears to be a cover-up.
The day the trailer for Shadow Gate 2.0 was launched, were Patrick Bergy revealed he was blowing the whistle on Leonie, a MIC PSYOPs contractor started pulling pages from their website.
After the second trailer for Shadow Gate 2.0 was launched, the LinkedIn page for Leonie was pulled.
But why? What was so dangerous about Shadow Gate and our whistleblowers that the documentary created such a knee-jerk reaction?
Original Source: Millie Weaver
https://www.millennialmillie.com/post/shadow-gate-2-0-full-movie
Vision Launch Media is a global discovery platform for free-speech and independent thought. We use alternative sourced information to increase awareness of crucial issues. Our goal is to help neutralize the corporate media's dominance over our nation's collective consciousness & promote critical thinking.