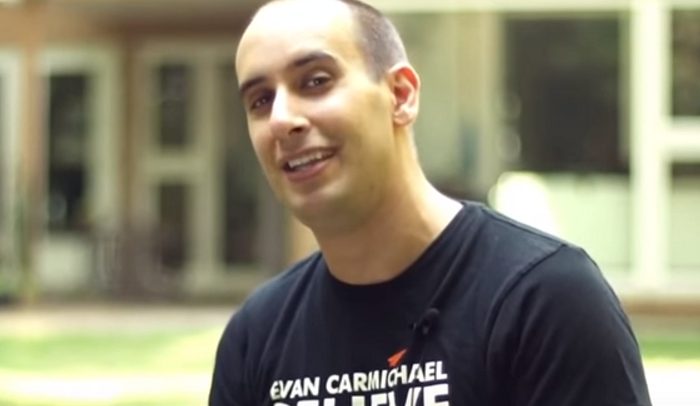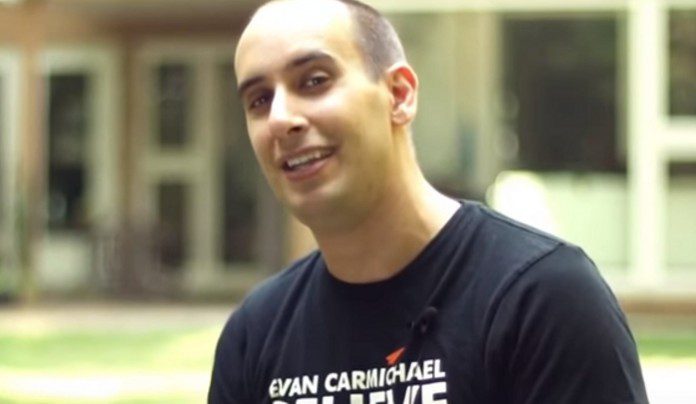 When people think of the top crowdfunding platform in the world today, there's a good chance that Kickstarter or Indiegogo will be their first inclination. It'd be a good guess, but it would be wrong.
After topping 1 billion individual donations in Q3 2015, the top crowdfunding platform supports good causes instead of good projects. Sitting at #1 is GoFundMe.
What makes GoFundMe such a unique platform is that anyone can take the opportunity to raise some money for virtually any legal need. The term "legal" has had to be defined as of late for fundraisers that have attempted to raise money for people who have broken the law. Even so – controversy has still helped the organization become the go-to place on the internet to raise money.
10x More Success Than Kickstarter
GoFundMe distributes any money that a campaign raises in accordance to their policies and procedures. In return, they take a 5% commission off the top and then charge the credit card processing fees on top of that. This means in the last 12 months, the company has been able to generate revenues in the range of $50 million and most of that figure is profit.
In comparison, Kickstarter has had slightly more modest profits over the past 36 months. Their reported profits have been in the $5 million to $10 million range annually.
Although many of the viral campaigns have brought GoFundMe added attention, it isn't those viral campaigns that help prop up the millions in profits that are being experienced. The average crowdfunding campaign on the site only raises a few thousand dollars and is primarily supported by the family and friends of those who are in need.
Segmentation Is the Future of Crowdfunding
GoFundMe is finding record levels of success because they were able to identify the personal crowdfunding segment early on. As new crowdfunding platforms become available, such as Tilt, it will become possible for every need to be fulfilled through this form of raising money in some way. One could go to GoFundMe for medical bills, Kickstarter to test market a new idea, and then a site like Tilt to raise some cash for a surprise birthday party.
That, however, is in the future. Today is about celebrating the success that GoFundMe has accomplished with just 78 employees at the time of this writing. With a company valuation of $600 million and growing, this company isn't going to keep surprising people for long.
Strong proponent of individual liberty and free speech. My goal is to present information that expands our awareness of crucial issues and exposes the manufactured illusion of freedom that we are sold in America. Question everything because nothing is what it seems.