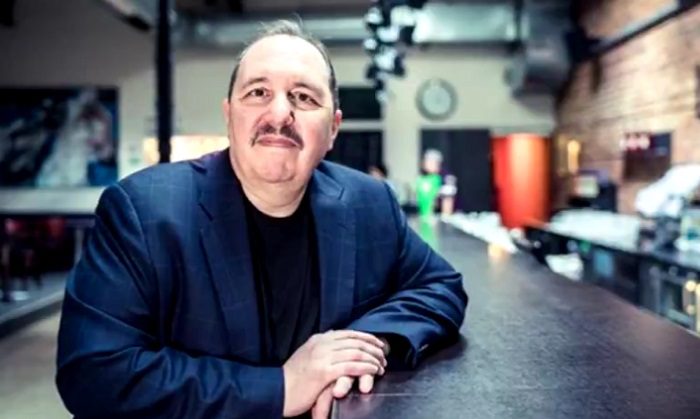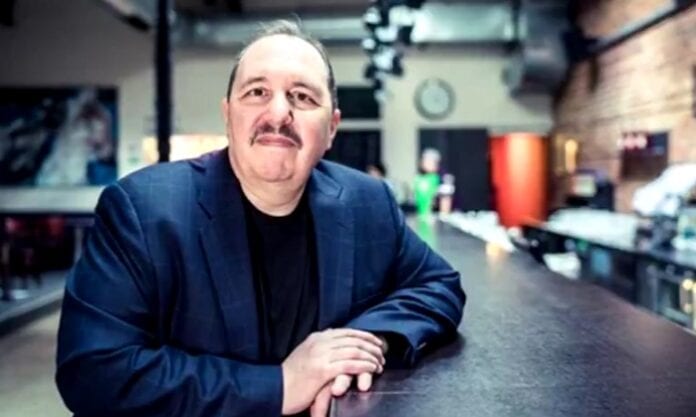 Cryptography expert and founder of 'Freeman's Perspective' Paul Rosenberg gives his take on the "first televised plague" and where U.S. politics and the economy are headed. More importantly, he breaks down the very serious situation of "techno-serfdom" that is threatening to strip away the freedoms of every individual on the planet. He gives his inside take on Bitcoin, how to protect your privacy (e.g. VPN, dumbphones), and how individuals can fight to maintain their freedom.
About Paul Rosenberg: Paul Rosenberg has been deeply engaged with cryptography and cryptography-based projects since the first cypherpunk era. He wrote the first protocols for law in cyberspace, co-authored a foundational paper on private digital economies, and co-founded the Cryptohippie Anonymous VPN.
Paul wrote the highly influential A Lodging of Wayfaring Men, as well as Production Versus Plunder, The Breaking Dawn, and others.
At the same time, Paul has been, and remains, an electrical industry expert.
The Fingerprint of Paul's PGP Key is: E4F1 E883 DA8D 9DFB 9736 FE18 6964 FEE7 9F5C 2CAD
*Support/Donate to Geopolitics & Empire:
SubscribeStar https://www.subscribestar.com/geopolitics
PayPal https://www.paypal.me/geopolitics
Bitcoin http://geopoliticsandempire.com/bitcoin-donate
Show Notes
The Great Fear Machine of 2020 https://freemansperspective.com/the-great-fear-machine-of-2020
What's Coming At Us https://freemansperspective.com/whats-coming-at-us
Society: Bitcoin Fixes This https://freemansperspective.com/society-bitcoin-fixes-this
Websites
Website https://freemansperspective.com
Cryptohippie https://secure.cryptohippie.com
Vision Launch Media is a global discovery platform for free-speech and independent thought. We use alternative sourced information to increase awareness of crucial issues. Our goal is to help neutralize the corporate media's dominance over our nation's collective consciousness & promote critical thinking.