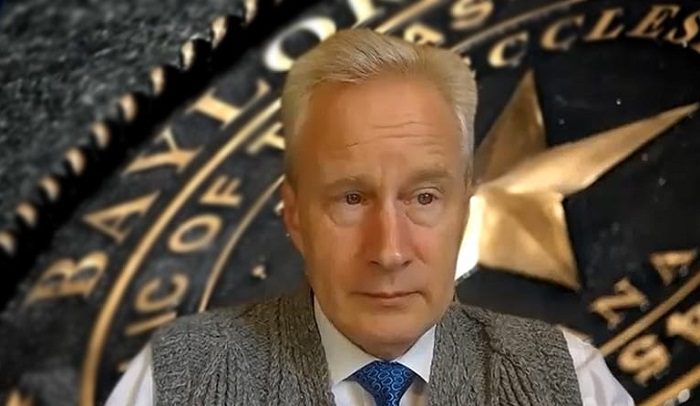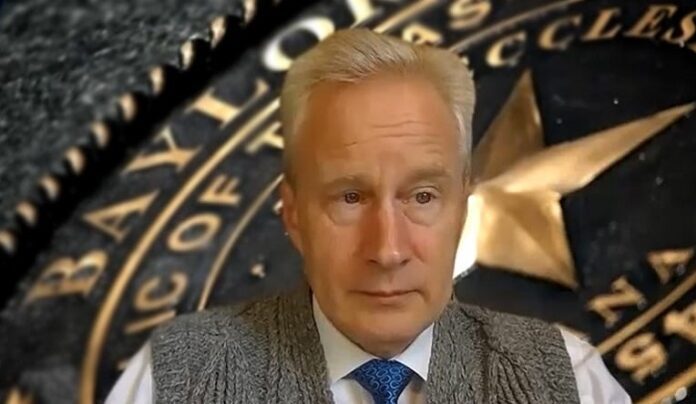 Dr. Peter McCullough is a world-renowned epidemiologist, cardiologist, and professor at Texas A&M College of Medicine. In the video below, Dr. Mc Cullough explains why people should not take this vaccine. Dr. McCullough has been practicing medicine for over 40 years and his credentials are impeccable:
Dr. Peter McCullough, MD, MPH, FACC, FACP, FAHA, FASN, FNKF, FNLA, FCRSA
Professor of Medicine, Texas A & M College of Medicine, Baylor Dallas Campus
President, Cardiorenal Society of America
Editor-in-Chief, Cardiorenal Medicine
Editor-in-Chief, Reviews in Cardiovascular Medicine
Senior Associate Editor, American Journal of Cardiology
Vision Launch Media is a global discovery platform for free-speech and independent thought. We use alternative sourced information to increase awareness of crucial issues. Our goal is to help neutralize the corporate media's dominance over our nation's collective consciousness & promote critical thinking.