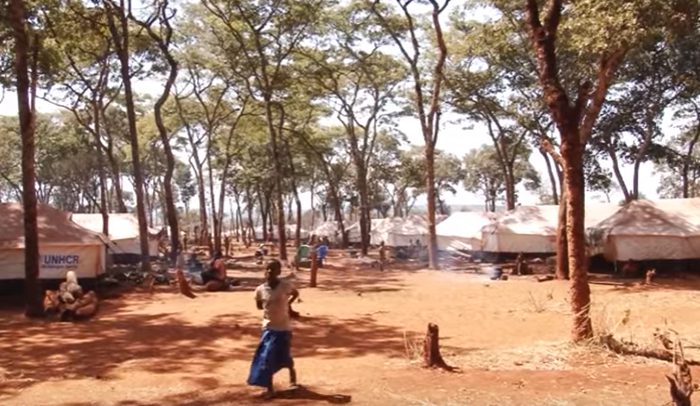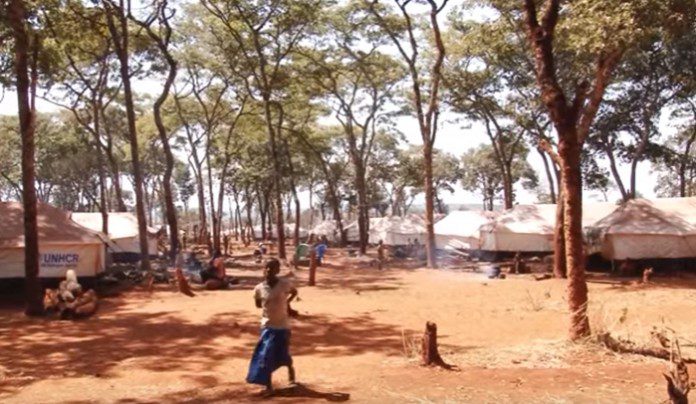 Nyarugusu is the third largest refugee settlement in the world and was established in 1996. Located in the western province of Kigoma, in Tanzania, it is situated around 150 kilometers from Lake Tanganyika. There were about 250,000 people from Burundi who escaped and about a quarter of them are now refugees living in Nyarugusu settlement.
Nyarugusu Refugee Camp Facts
1. Refugees from Burindi live in makeshift shelters in the refugee camp and they were forced to leave Burundi after the decision of the President Pierre Nkurunziza to run again for the presidency for the third time resulted to political unrest. Most of the refugees had to travel during the night and crossed Lake Tanganyika to escape security forces.
2. There is risk of sexual violence on women and girls in the refugee camp that is brought about by the scarcity of firewood. This is on top of the already existent sexual gender-based violence. Women and girls who go out to search for wood are exposed to men who are out to commit sexual advances and abuses to women.
3. Nyarugusu refugee camp was designed to accommodate only 50,000 refugees. However, according to the UNHCR data, there are 137,000 refugees in the camp and more than 73,000 of them are from Burundi.
4. Most of the refugees came from other refugee camps elsewhere and have been born in refugee campsites. Unfortunately, a lot of these people end up living in refugee settlement camps throughout their lifetime.
5. Due to the lack of resources for firewood to be used by refugees, most of the trees surrounding the area are gone. Moreover, the lack of alternative sources of fuel led to the depletion of the resources available in the camp.
6. There are settlers in the refugee camp who are not registered. Although they are allowed to stay, they do not qualify for food rations.
7. Last year, some refugees were relocated to other refugee camps to address the problem of overcrowding. Some were sent in settlements in north-western Tanzania such as in Nduta camp, which now houses around 55,000 displaced people.
8. The UN has made an appeal for funds for the refugee camps in Tanzania, Uganda, DRC and Rwanda to address shortage of food supply and overcrowding. Sadly, it only resulted to $1.30 to every $13 needed.
9. Of the 61,090 refugees from DRC who are currently living in Nyarugusu refugee camp, 51% are females while 49% are males while 13% of the total number of refugees from DRC are between five and eleven years of age.
10. Oxram is the organization that has been supporting refugees in both Nyarugusu and Nduta camps in Tanzania by way of water and sanitation. They install water supplies and construct bathing shelters, toilets and water storage. The International Rescue Committee (IRC), on the other hand, helps educate the children in Nyarugusu camp.
Refugees in Nyarugusu camp might feel safer there compared to where they came from but they are still exposed to risks in terms of safety, health and nutrition. With the help of different humanitarian agencies and private groups, the condition of the people in refugee camps like Nyarugusu will improve even if it will take a long while.
Crystal Lombardo is a contributing editor for Vision Launch. Crystal is a seasoned writer and researcher with over 10 years of experience. She has been an editor of three popular blogs that each have had over 500,000 monthly readers.