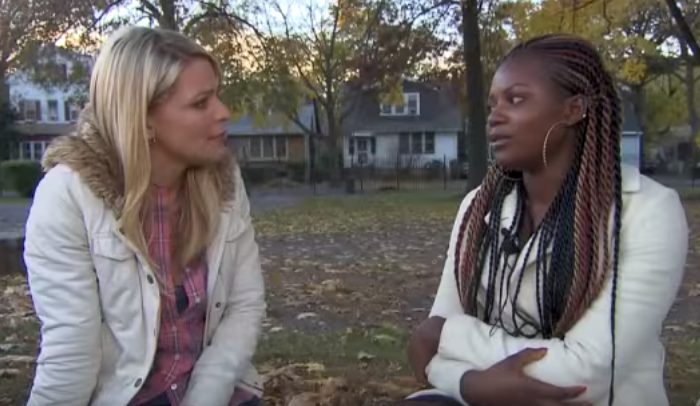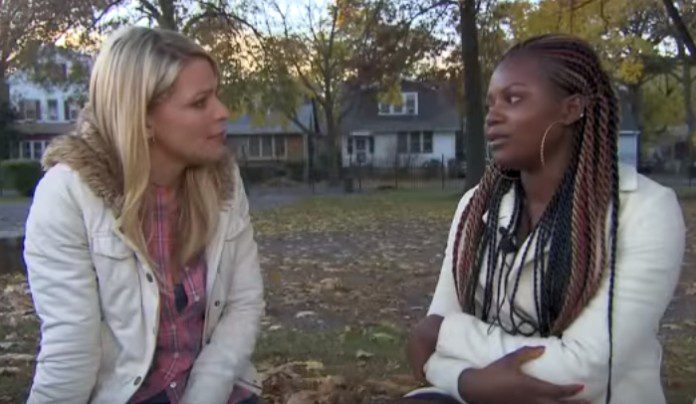 After the abolition of the transatlantic slave-trade a couple of centuries ago, a lot of people in Africa still remained to be in slave-like conditions. In fact, more than 6 million of them live in the sub-Saharan region.
1. Modern Day Slavery
Many of the African population still feel that they are enslaved in their own soil while others are being exploited in foreign countries as they look for better life and job opportunities. The sub-Saharan region alone include 5.6 million people, while the rest of the northern region reached to 800,000 including Algeria, Egypt, Libya, Morocco, and Tunisia.
Based from statistics, there are many forms of modern day slavery. The most common forms include child slavery, bonded labor, early or enforced marriage, forced labor, and sex trafficking.
2. Statistical Report
The NGO Anti-Slavery International has stated that a person is considered a slave when his or her life has been controlled by others. For this reason, people are considered slaves when they will be forced to work as they are either threatened physically or mentally, and those who are treated as commodities and sold as properties.
Among the countries around the world that have abolished slavery, Mauritania as considered the last to have done it in 1981. More so, there are already a lot of counties that have outlawed this practice which include the 1948 Universal Declaration of Human Rights. It was just criminalized in Mauritania though in 2007 in which 10-20% of the 3.4 million people were enslaved.
3. Risk of Modern Day Slavery
There are three countries in Africa that face a higher risk to become slaves, including Eritrea, Somalia and Sudan. This report was released by the Global Slavery Index which was published in November 2014. The bases for making this report include a number of factors, including human rights and anti-slavery policies, economic and social development, women's rights, governmental stability, and the level of discrimination. For this reason, the people of these three countries were seen to be most vulnerable.
Sudan, for example, have 429,000 enslaved residents that is 1.1% of the total population. This has resulted from the decades of civil war that occurred between the breakaway south and the north. Thousands have been enslaved, while the second civil war put the villages under periodic raids.
4. Efforts to Eliminate Modern Day Slavery
Part of the difficulty of fighting slavery includes the participation of the government to deal with the matter and the ignorance of the local residents regarding their rights against bondage. According to the Anti-Slavery International, many of the people in this region just accept this reality. So the group has developed programs to educate the community regarding their rights toward freedom.
The group has also pushed for helping victims as they connect with lawyers to facilitate the filing of complaints against the owners of slaves. It is the initiative of the group to help victims in terms of legal and psychological means to fight the practice of slavery in the country.
Crystal Lombardo is a contributing editor for Vision Launch. Crystal is a seasoned writer and researcher with over 10 years of experience. She has been an editor of three popular blogs that each have had over 500,000 monthly readers.