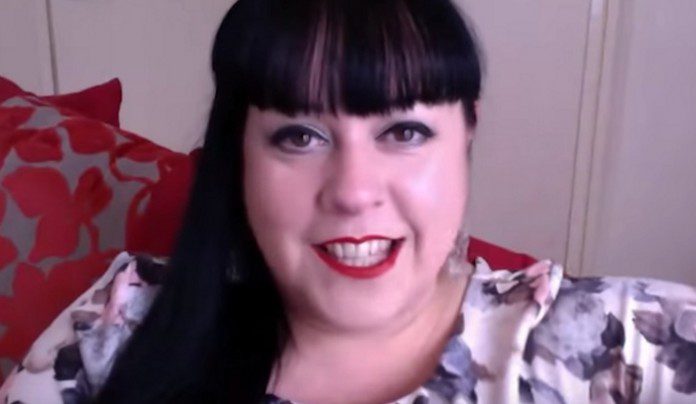 If you've got a good idea, then you've got a good crowdfunding opportunity. Anything can become a business opportunity today thanks to how prevalent crowdfunding is today. It can instantly transform an idea into a legitimate business, even if only a few dozen supporters come out to fund the idea. There are nearly 200 platforms available in the US right now. Here are the benefits that your good ideas are missing if you're not crowdfunding right now.
1. You Immediately Connect With Your Customers
It wasn't that long ago when a business would hire specific teams to research their markets and decide which products would be best to their targeted consumers. This was, at best, an educated guess. Sometimes the results were impressive. More often than not, products would fail and fade from memory.
Crowdfunding lets you go straight to your customers. You can hear what it is they want. You can then allow your idea evolve to have the highest value ratio possible. In return, you're more likely to become the next great success story.
2. It Gives You Philanthropic Opportunities
Building wealth is just one component of the crowdfunding world. There are many other focus points that are equally important. One of them is your ability to help others begin to grow and find the help they need. Your success can convert into the success of non-profits and other charitable organizations which are important to you.
In return, your partnerships that are created through your philanthropic efforts in the crowdfunding world expand your brand awareness. More customers become attracted to your brand because you prove your concerns go beyond profits.
3. You Can Make a Second Impression
The first impression is always a critical part of any sales pitch. In the traditional sales arena, a bad first impression generally means losing out on a sale. That isn't the case when it comes to crowdfunding. People expect you to tweak your ideas as you begin to receive feedback on them. You can even change your entire strategy and backers will still want to come along for the ride.
Crowdfunding is one of the few places where the second impression could be more important than the first impression that gets made.
Crowdfunding lets you see if your good idea can be great. It can also become the foundation of your next business opportunity. If you're not getting involved, then you could be missing out on something that could change your life.
Strong proponent of individual liberty and free speech. My goal is to present information that expands our awareness of crucial issues and exposes the manufactured illusion of freedom that we are sold in America. Question everything because nothing is what it seems.