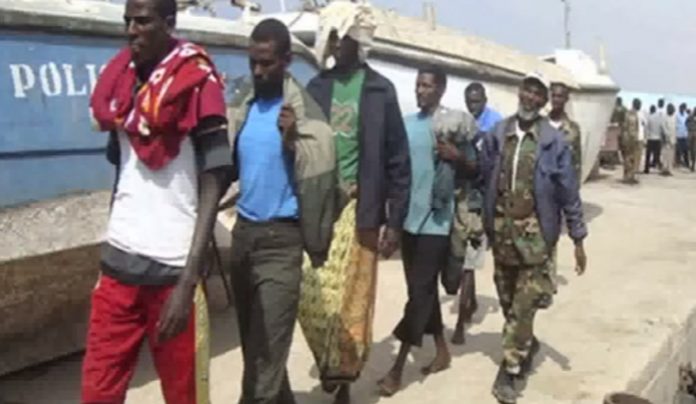 The country of Somalia has been a complex development, political, and security environment in which much of its past was stained by poverty, recurring violence, and famine. It has existed amidst the armed conflict since 1988, while without a functional government since 1991.
Brief History
Somalia has a rich heritage being comprised of a former protectorate of the British and an Italian colony. After the merging of two territories in 1960, the country was created. However, since that time, the development was very slow.
It has been proclaimed by then President Barre as a socialist state in 1970, as it paved the way for close ties with Russia, then USSR. He was overthrown though by opposing factions in 1991. But, since they weren't able to agree on a new replacement, the country eventually plunged into lawlessness and war.
After several failed efforts from the United Nations and other peacekeeping bodies from 1992 to 1995. An Intergovernmental Authority on Development was formed 2002 reviving the peace initiatives, leading to the formation of the TFG in 2004. Thus, a framework for growth was created and developed functioning institutions, which has led the way for Somalia's state-building.
Statistics and Facts
1. Despite these developments of peace and conciliation, Somalia's development indicators remained to be among the worst on the planet. In fact, 1 of 7 kids can't reach their first birthday, 1 in 18 women die in childbirth, and only 1 of 3 citizens have access to safe supply of drinking water.
2. Malnutrition has also increased into globally acute levels, while internally displaced individuals have been on top of the global emergency levels of 15%. And hundreds of thousands of the population require urgent, life-saving assistance. Moreover, 2 million people don't have access to food in which they continue to depend on livelihood support.
Literacy Rate
3. The long conflict in the country has caused the displacement of over 1 million citizens. This has also resulted to the susceptibility of human rights violations, including gender-based and sexual violence.
4. As a result, only 42% of school age children in the country are in school, which is one of the lowest in the world in terms of enrollment rates. Statistics show that only 1/3 of the enrolled children are girls.
5. For this reason, the younger generation of Somalia was left with little prospects as they look forward to the future. This was due to the extreme poverty and the lack of opportunities for employment, which led parents to skip sending their kids to school for basic education. Overall, the adult literacy rate of the country is only at 31.8%.
6. Although the population of the country involves 70% to be under the age of 30, the country already has an extremely high unemployment rate of 67%. This is considered one of the highest around the world. Moreover, due to the complex environment of Somalia, it is hard to deliver assistance to remote locations.
7. There are life-saving programs in place in order to manage the delivery of assistance and humanitarian aids. Despite the risks involved in doing so, humanitarian and development cooperation has been set to the highest extent in order to manage this condition as much as possible.
Crystal Lombardo is a contributing editor for Vision Launch. Crystal is a seasoned writer and researcher with over 10 years of experience. She has been an editor of three popular blogs that each have had over 500,000 monthly readers.