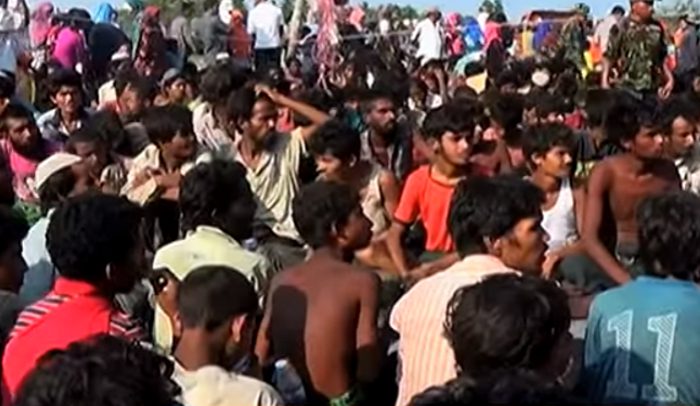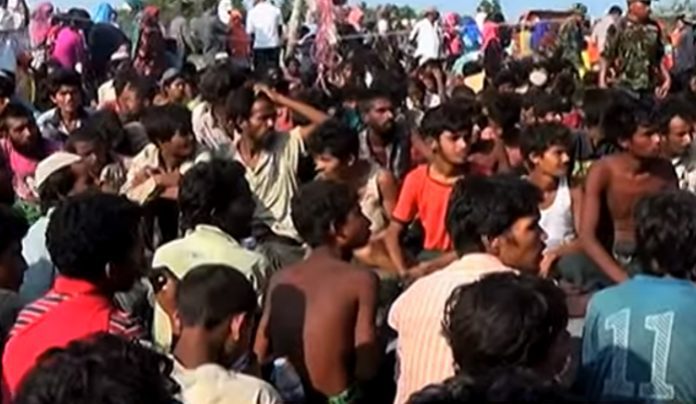 There hasn't been any huge attention given to the crisis in Myanmar highlighting the Rohingya refugees. This is a minority Muslim population in Myanmar that has been described by the United Nations as the most persecuted people in the world.
This has become the case because the Myanmar State has refused them the political rights. This was due to claims that they were actually illegal immigrants from Bangladesh. Moreover, tens of thousands of them reside in temporary camps.
According to a Migrant Offshore Aid Station (MOAS) operation supporter, the Rohingya population has faced several abuses for decades in which an unrevealed number have died at sea. If the root causes will not be addressed in Myanmar, more of the men, women, and children will continue to risk their lives.
Statistics
1. This happened in 2015 where the Rohingya refugee crisis has started referring to the migration of thousands of people from Myanmar and Bangladesh. They are also collectively called as boat people, according to the international media. Nearly all of these people have travelled to nearby countries, including Malaysia, Indonesia, Thailand, and the Philippines aboard rickety boats through the Andaman Sea and the Strait of Malacca.
2. There has been an estimated 25,000 Rohingya people that have been taken to vessels by human traffickers from the months of January to March 2015. These people have fled displacement camps due to riots and violence and persecution in Myanmar following the Rakhine state riots in 2012.
3. Those that have been travelling to Southeast Asia from Bangladesh and Myanmar have swum to shore or have been rescued. Nevertheless, several thousands more were believed to be trapped with scarce food and water living in floating boats at sea.
Positive Responses
4. It was not the idea of Myanmar to provide any kind of support to the refugees. Instead, it has agreed to provide provisions and send them away after. Meanwhile, Indonesian and Malaysian authorities have agreed to offer temporary refuge to the Rohingya. Moreover, Thailand has also agreed to offer humanitarian aid, but wouldn't turn away the boats who want to enter its territorial waters.
5. An Australian foreign affairs minister believed that there are only around 30-40% of the people at sea were Rohingya, the remaining people are those that are mostly illegal laborers from Bangladesh. More so, the U.S. State Department has already expressed intent to take these Rohingya refugees being part of the international efforts.
6. Likewise, the Philippines have also expressed interest of providing shelter for up to 3 thousand boat people from Bangladesh and Myanmar. In addition to this, the country also abides by the International Law to offer assistance to refugees.
7. The prime minister of Bangladesh has expressed concerns about the refugees. Hence, the government of Bangladesh has planned for the relocation of the Rohingya refugees who have spent years in camps close to the border of Myanmar.
8. Meanwhile, on June 2, 2015, U.S. President Barrack Obama has urged Myanmar to facilitate the conclusion of the discrimination against the Rohingya refugees as soon as possible.
Crystal Lombardo is a contributing editor for Vision Launch. Crystal is a seasoned writer and researcher with over 10 years of experience. She has been an editor of three popular blogs that each have had over 500,000 monthly readers.