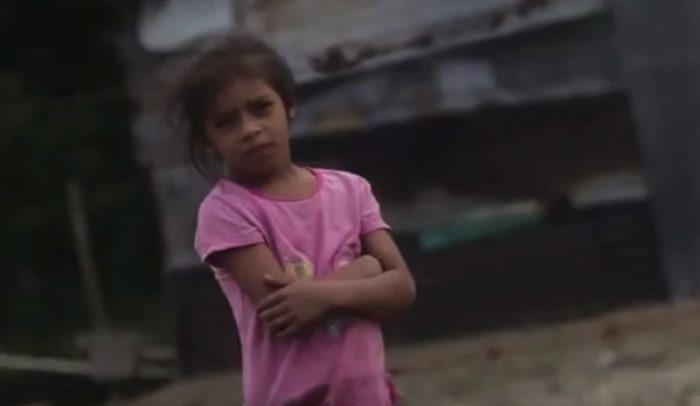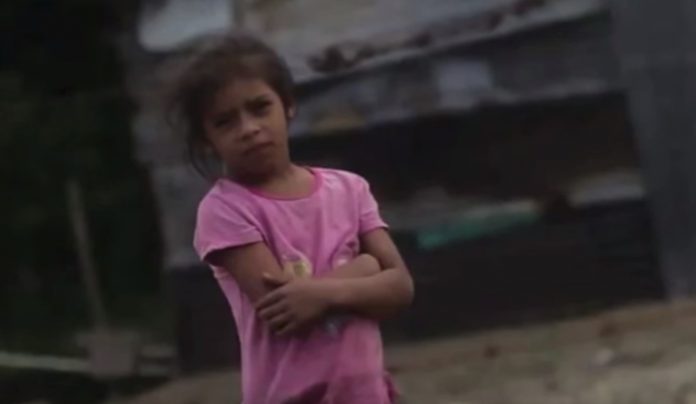 As of 2014, official statistics count 63% of people as living in poverty in Honduras. About six out of ten households in the rural areas live in extreme poverty (less than $2.0 a day).
Overview
1. Although the country has experienced moderate recovery since the 2008-2009 global economic crisis, it still has one of the highest levels of economic inequality in Latin America. Also, one of the biggest challenges the country faces is rampant crime and violence: it has one of the highest homicide rates in the world (67 homicides per 100,000 inhabits, based on 2014 records).
2. Honduras is also vulnerable to external shocks. For instance, the country's agricultural sector lost close to one-third of this revenue over the past twenty years partly because the prices of its export crops – banana and coffee in particular – have been declining.
3. Adverse natural events such as hurricanes and droughts also make the country susceptible. There have been measures to mitigate the impact of these events and they focus on strengthening the adaptation capacity of households, increasing market-based risk management mechanisms and developing effective social safety nets.
4. Most of the poor in Honduras live in rural areas and they depend on agriculture for their livelihoods. Studies on the country, like those carried out by World Bank, focus on the importance of improving education quality as well as diversifying the sources of rural income. Targeted social programs were also seen as helpful in potentially reducing poverty, according to other studies.
Rural Poverty
5. The 2011 Human Development Index, a comparative measure of life expectancy, literacy, education and standards of living for countries around the world, ranks Honduras 121 out of 187 countries.
6. The central hillside areas in the interior highlands of Honduras are where poverty is most prevalent. This area is home to about 75% of the population, including indigenous groups. The western region is where the highest concentration of rural poverty is found; it's also the area with the highest number of people living in extreme poverty.
7. A number of factors are at the root of poverty in Honduras and these include lack of access to land and basic services, a vulnerable environment and low agricultural productivity. The country also faces a high level of emigration driven by the fact that there are less employment opportunities, particularly in rural areas.
8. Agricultural land makes up 28% of the country, and about 39% of the population is employed in the agricultural sector. Low-profit crops such as bananas, beans, maize, rice and plantains are planted in agricultural areas. Basic grains are produced by small-scale farmers in hillside regions but the steepness of slopes make cultivation difficult. The terrain is also vulnerable to erosion and a lot of it has become degraded and as such, productivity has decreased.
9. Located close to the Caribbean coat, Honduras is prone to hurricanes and flooding. One of the most devastating hurricanes to hit the country was Mitch in 1998 and it caused destruction to basic economic and social infrastructure as well as rural housing and food crops.
Crystal Lombardo is a contributing editor for Vision Launch. Crystal is a seasoned writer and researcher with over 10 years of experience. She has been an editor of three popular blogs that each have had over 500,000 monthly readers.