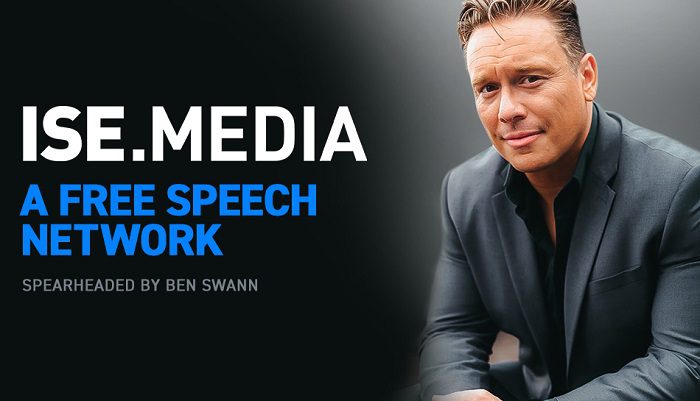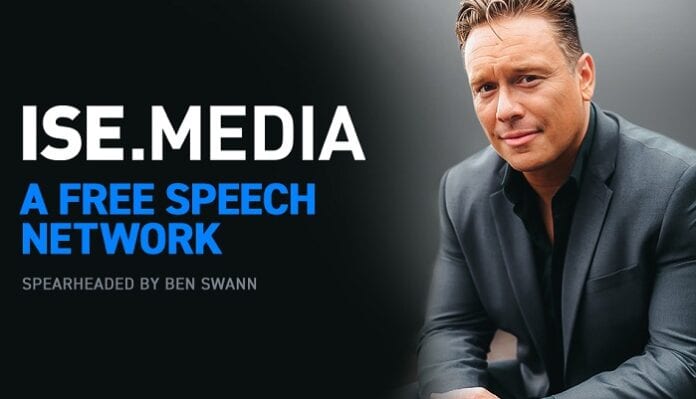 In 2020, big tech censorship reached Orwellian levels and it's only getting worse. Free speech is under attack. The major centralized media platforms have purged thousands of conservative and libertarian accounts and even went so far as to deplatform the President of the United States. There is compelling evidence that this aggressive censorship even influenced the results of the 2020 presidential elections. These coordinated platform purges are only increasing, which is why it is so important to support new forms of media that are providing solutions to this dangerous censorship campaign.
Ben Swann from Truth In Media is a veteran investigative journalist who is known for covering controversial topics in an objective, truthful manner. As a result of his reporting, Swann has encountered his fair share of censorship which is why he started ISE Media. If you believe in free speech, please check out ISE Media.
Here is how the ISE Media describes their new venture:
About ISE Media:
There is an illusion of a free marketplace for ideas and debate in American and global media, when in fact powerful platforms are deciding which thoughts, ideas, and messages the public will be allowed to hear, discuss and debate. Isegoria aims to solve big tech's deplatforming, demonetizing, and silencing of quality independent journalists and entertainers by building ISE Media, a platform where content creators can share their work without fear of censorship and where media users have a space to discuss facts and ideas freely.
The ISE Media platform was launched in July 2020 to create a space that delivers unbiased, unfiltered information, and is committed to making the media industry radically transparent. As development progresses, ISE Media will be featuring more original content including documentaries, shows, video podcasts, news programming, and more, creating a platform unlike any the world has seen. See what ISE.Media is building by clicking here.
Vision Launch Media is a global discovery platform for free-speech and independent thought. We use alternative sourced information to increase awareness of crucial issues. Our goal is to help neutralize the corporate media's dominance over our nation's collective consciousness & promote critical thinking.