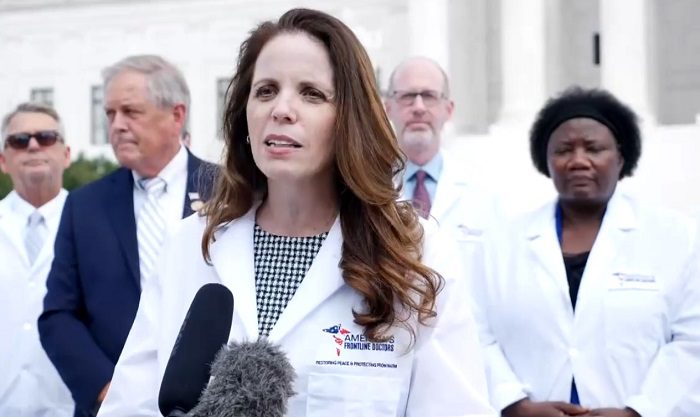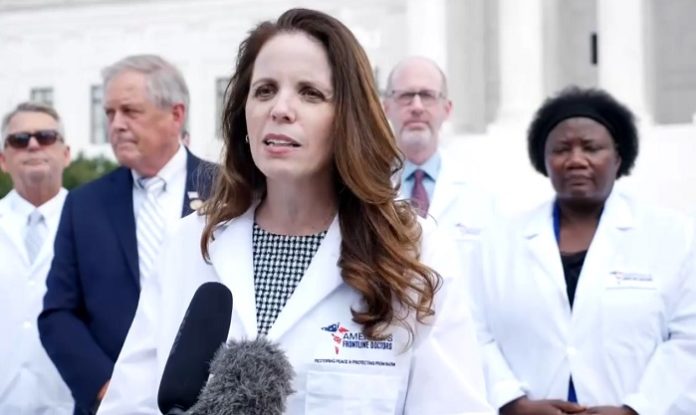 More Medical Censorship
Bill Gates is not a doctor and has never practiced medicine, yet he can go on any platform or news channel and give medical advice and never once be fact-checked or censored. Not only is he allowed a large platform but he is heavily involved in making public health policy. There is a new video from a press conference with more than a few frontline doctors telling us about the benefits of Hydroxychloroquine and their success in treating COVID patients. These doctors are passionate about saving lives and extremely frustrated with the systemic suppression of Hydroxychloroquine treatment in COVID patients. As with many medical opinions that go against the mainstream narrative, they are being heavily and blatantly censored. Twitter even suspended Donald Trump Jr's account for sharing this video. This is why we have provided links to alternative platforms so the public would not be deprived of this important information.
Here is the link to the uncensored video on Bitchute from Health Impact News.
Here is a link to the transcript of the video.
More Examples of Blatant Medical Censorship:
Plandemic – A Must-See Micro-Doc About The Medical Mafia & Dr. Fauci
Must See! Whistle-Blower-Epicenter of Covid-19 Speaks Out: Manipulation & Medical Malpractice
Bombshell – Dr. Fauci Knew Chloroquine Was an Effective Drug Since 2005
Who Gets To Decide's What "The Truth" Is – and Why Is Censorship Backfiring on Big Tech Media?
Strong proponent of individual liberty and free speech. My goal is to present information that expands our awareness of crucial issues and exposes the manufactured illusion of freedom that we are sold in America. Question everything because nothing is what it seems.