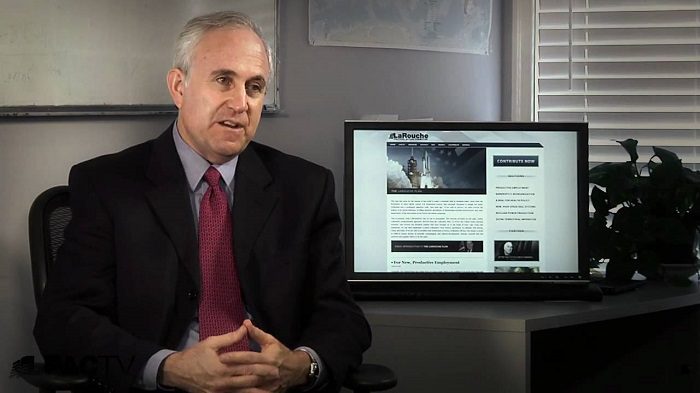 Harley Schlanger rejoins the program to discuss the political Coup D'état that is being attempted right now in the United States. Harley explains what steps have led up to this and what we can expect to come. It is important for everyone to know that the President's administration knew of this plan and is countering strong.
Our very Republic is on the line if this Coup D'état is successful. Harley shares what we have in store if this treasonous coup is not shut down. You can follow Harley Schlanger on his blog @ https://Harley.LaRouchePAC.com
Vision Launch Media is a global discovery platform for free-speech and independent thought. We use alternative sourced information to increase awareness of crucial issues. Our goal is to help neutralize the corporate media's dominance over our nation's collective consciousness & promote critical thinking.