Today we have a great energy debate going on. We know that fossil fuels are a proven technology for energy, but a vast majority...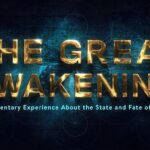 If there was one film that everyone in America (and the world) should watch this year it would be The Great Awakening. The Great...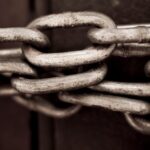 We are living in a time of extreme social and political turmoil, which is when the greatest changes occur in society. However, as we...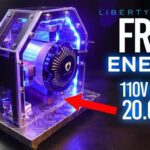 Are we heading into a new era of free clean energy for humanity? The production of free energy in the world would have so...
Sierra Leone had a decade-long civil conflict between 1991 and 2002 under the leadership of President Charles Taylor, where the Revolutionary United Front (RUF),...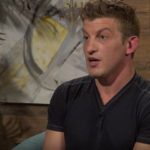 When compared to fossil fuels, wind energy offers numerous advantages. There are also certain challenges that the wind energy industry faces when going up...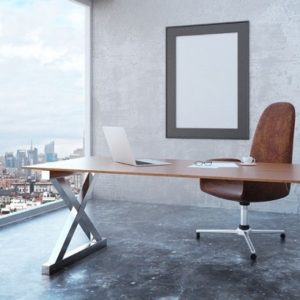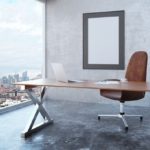 The time has finally come to pick out your office location. This is an exciting time full of potential and enthusiasm—it can certainly be...
One of the most promising forms of energy comes from hydrogen fuel cells. Although no source of fuel is every perfect, there are certain...