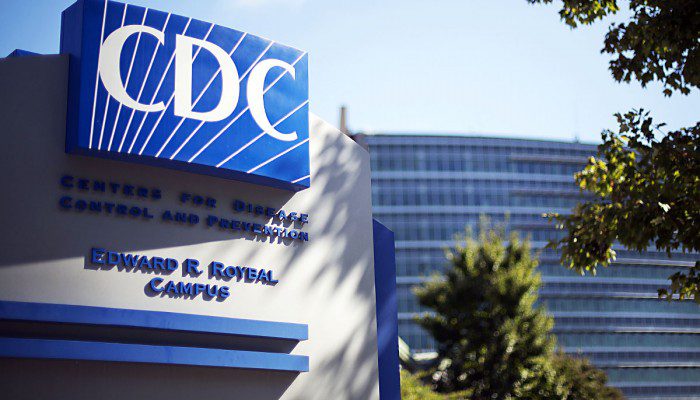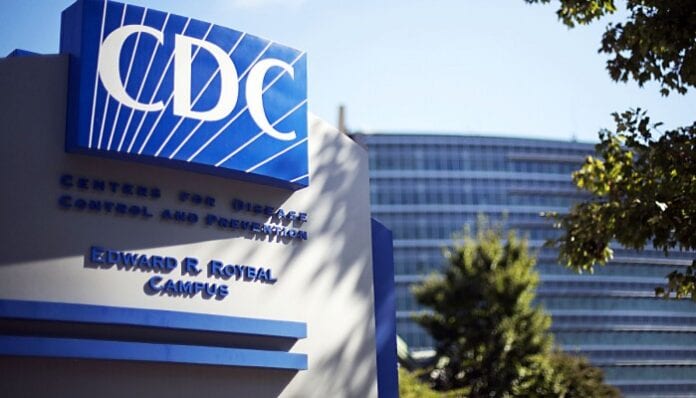 Chicken Little governors and mayors across America are in the process of upping their coronavirus crackdowns. And Democratic presidential nominee Joe Biden even appears to want to impose a countrywide lockdown in the name of countering coronavirus.
But, coronavirus is not a dangerous medical issue for most people. In contrast, draconian government actions taken in the name of countering coronavirus are a major threat causing great damage to people's physical, mental, and economic condition. The "anticoronavirus" government actions also infringe liberty — prohibiting, through the imposition of prison-like mandates, much of what brings joy to life.
Instead of shutting down cities, counties, states, or even the whole country, how about instead implementing a shutdown that addresses a source of danger in America much more threatening than coronavirus? Shut down the Centers for Disease Control and Prevention (CDC), Food and Drug Administration (FDA), and all the other national, state, and local "public health" agencies that have been peddling bogus "science" to justify politicians imposing, and mollify Americans into accepting, month after month of coronavirus crackdowns.
Writer Jordan Schachtel says it well in a Thursday Twitter post:
I am calling for an immediate, 15 day shutdown of the CDC, FDA, & other 'public health' agencies in order to slow the spread of misinformation related to COVID-19. America will not be able to heal from epidemiological idiocy until we shut them down. 15 days to slow the spread!
Of course, 15 days is way too short. But, I think Schachtel understands that and is making a reference to the call in March for "15 days to slow the spread" of coronavirus that morphed in the hands of tyrants across America into month after month of subjecting people to various draconian mandates supposedly purposed to counter coronavirus.
By Adam Dick
Please donate to the Ron Paul Institute
The Ron Paul Institute for Peace and Prosperity is a project of Dr. Paul's Foundation for Rational Economics and Education (F.R.E.E.), founded in the 1970s as an educational organization. The Institute continues and expands Dr. Paul's lifetime of public advocacy for a peaceful foreign policy and the protection of civil liberties at home.