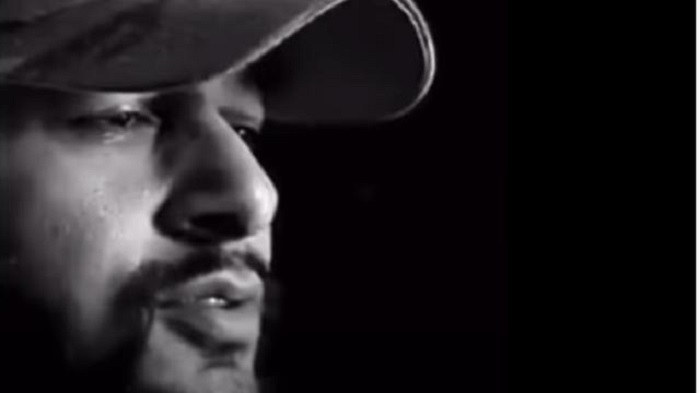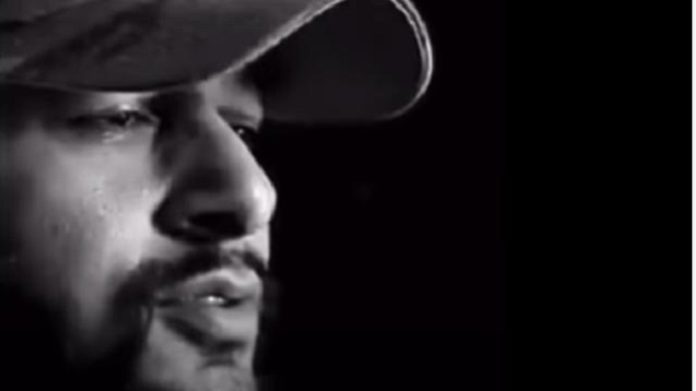 Jeremy Elliot from the Iconic Podcast is dropping truth bombs about the Plannedemic we are witnessing, and he doesn't hold back.
Original post from Angie Lee: "Nothing disrupts the system like an inquisitive mind. Most people are now so indoctrinated and brainwashed, to the point of complete and utter complete idiocy. I would rather be called a conspiracy theorist than a brainless, subservient sheep. Just think why no politician or billionaire got sick or died from this "deadly" virus or, why no politician or billionaire lost their income or had their businesses looted. Unfortunately, those who really need to watch this clip will bypass… Blessed are the poor in spirit I guess…"
Vision Launch Media is a global discovery platform for free-speech and independent thought. We use alternative sourced information to increase awareness of crucial issues. Our goal is to help neutralize the corporate media's dominance over our nation's collective consciousness & promote critical thinking.