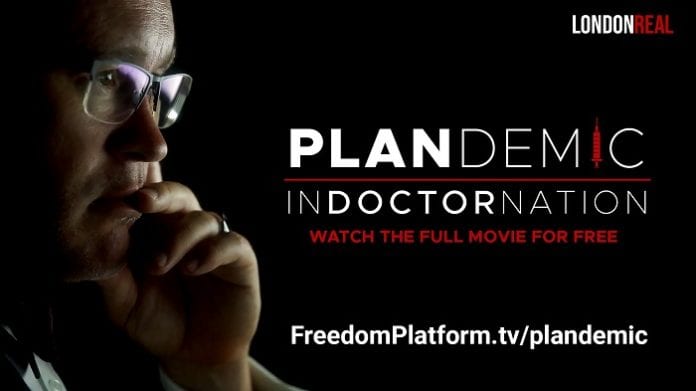 Plandemic Part II.
For those who saw the first part of Plandemic featuring Dr. Judy Mikovitzs, it was a must-see documentary. It was quickly banned from all social media platforms and Youtube. Part two is just as explosive. Here are parts 1 & 2.
Plandemic 1 – A Must-See Micro-Doc About The Medical Mafia & Dr. Fauci
Strong proponent of individual liberty and free speech. My goal is to present information that expands our awareness of crucial issues and exposes the manufactured illusion of freedom that we are sold in America. Question everything because nothing is what it seems.