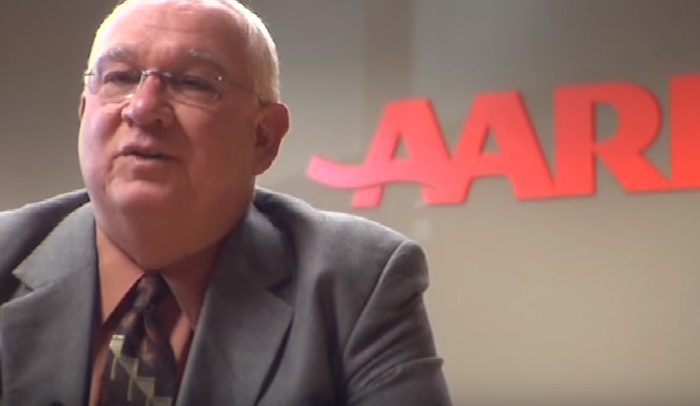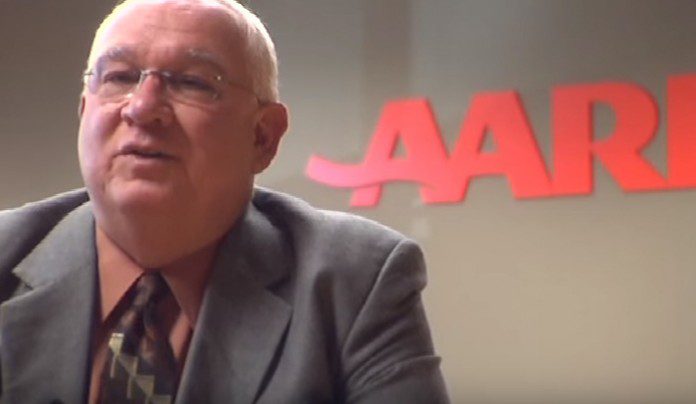 AARP, formerly called the American Association of Retired Persons, is an organization joined by older adults in the US for a very small fee. The goal of its program is to talk about its members' rights and various issues related to their health and end of life issues that they begin to think about by the time they qualify to join. What are the pros and cons of AARP?
List of Pros of AARP
1. It is not expensive.
Joining AARP is rather cheap, considering that you will enjoy a number of services by being a member. You can get discounts on useful deals, such as those for flights, hotels, vehicle rentals, restaurants, insurance, etc. This means that accommodation expenses for one or two nights of stay in a hotel a year will pay for your membership.
2. It provides insurance.
You can sign up for auto insurance through its Auto Insurance Program from The Hartford. Under this plan, when you are over 50 and decide to switch your existing auto insurance, you will be promised to save hundreds of dollars. However, it is still recommended to compare AARP's prices with those of other insurers, as rates can vary by age, driving records, location and other factors, which means that you can still find good deals aside from that of the organization.
3. It hands out magazines containing valuable information on adult life.
As a member, you will receive a monthly magazine that tells you what is happening in the world of older adult life. This can cover essential information, such as new medical services, end-of-life investment advice and motivational stories.
4. It offers travel deals.
Travel perks that you can get from AARP membership include car rental discounts, great deals on accommodation from several hotel chains, discounts on select cruises and many others.
List of Cons of AARP
1. It comes with lobbying.
Many people in the US are not feeling uncomfortable with the influence of lobbyists, especially on the political aspect, where they speak with legislative representatives and try to sway them into voting in a particular way. As for the AARP, it lobbies the Congress extensively, even spending millions of dollars to persuade the legislators to adopt or reject items of legislation. This is why the organization is being viewed negatively by many Americans.
2. It sends a bit of junk mails.
As an AARP member, you will get quite a bit of junk mail, as you will be required to share your address with other people. In fact, existing members reported receiving supplement, diet and investment-related ads each day in their mail boxes. And for those who have quit the organization, they are still seeing junk mail coming in.
3. It has been creating conflicts of interest.
While the organization makes millions of dollars by selling third-party products and services to its members, some media critics argue that these offerings provide no special benefits to its members. Aside from this AARP's relationship with product providers could interfere with the organization's mission of representing seniors.
4. It offers discounts that you can just find elsewhere.
Some people believe that similar senior discounts can also be found elsewhere, implying that it is not necessary to become an AARP member to enjoy such deals. Others even say that AARP discounts are not always the best ones available.
To determine if joining AARP is a wise move for you, it is important to evaluate first its pros and cons. Based on the ones listed above, what do you think?
Crystal Lombardo is a contributing editor for Vision Launch. Crystal is a seasoned writer and researcher with over 10 years of experience. She has been an editor of three popular blogs that each have had over 500,000 monthly readers.