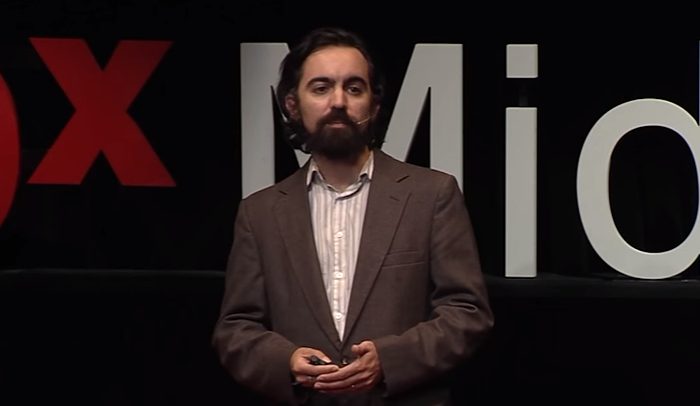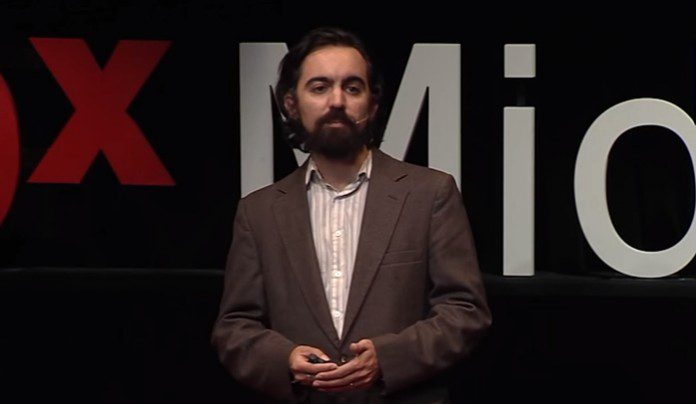 The popularity of citizen journalism has spread over the world in this day and age. In fact, more and more people have begun to take advantage of becoming content publishers. This can be seen in TV news, such as photographs of snowfall in the winter, car accidents, or local sports events. However, it leaves a question on what exactly is news anyway? What does it take to become a citizen journalist? What is its impact in today's fast pace society?
Basically, many have thought that this is a great thing and it can be an excellent tool to promote interaction among people in the media industry and the community. For this matter, there are pros and cons here to help you decide which side has more significance.
List of Pros of Citizen Journalism
1. Provides Different Perspectives.
This is a great way to hear from random citizens regarding their personal lives and what simply happens in their locality on a daily basis. In fact, this can get local citizens to be more engaged regarding issues that can positively affect their lives or otherwise.
2. Easy Access to Current Events.
The proliferation of mobile gadgets such as smartphones, tablets, and other portable devices has a great impact on the spread of citizen journalism. Thus, with the addition of social media apps such as Facebook, Twitter, and the like, dissemination of news all over the online community is quite easier and faster. With the effort of these netizens, the world can read or view recent events first hand even without waiting for the news on TV.
3. Assist Professional Journalists.
The public may have the chance to inform professional journalists about the current events happening in a particular area. So even in the most remote areas of the society, it can give preference to the media to cover that event live depending on the value it contains. At the same time, the reports written by these citizen journalists should give them a huge advantage if ever they were unable to get the report at the exact moment.
List of Cons of Citizen Journalism
1. Bias in Reporting the News.
While professionals were trained to look at both sides in a particular story before they make any report, citizen journalists are considered bias at some point. Aside from the lack of training, they aren't capable of providing credible information to the public.
2. Libel Law Training.
While professionals have training and background about what they are doing, citizen journalists do not have prior training on libel law. For instance, they may accuse the wrong suspects as well as conspirators for a particular crime that occurred. For this matter, they will affect the investigation to take more time. Likewise, it can give problems to the wrongfully accused.
3. Copyright Issues Can Be Overlooked.
There's a tendency for citizen journalists to overlook some necessary copyright laws. For instance, they may fail to keep the identity of some materials without the consent of the copyright owners. Some of the possible photos, stories, or videos can be posted on social media. Consequently, it shouldn't be practiced because it can violate the rights of the news sources that these citizen journalists tend to use.
Crystal Lombardo is a contributing editor for Vision Launch. Crystal is a seasoned writer and researcher with over 10 years of experience. She has been an editor of three popular blogs that each have had over 500,000 monthly readers.